Encouraging Equity: A Next Economy Imperative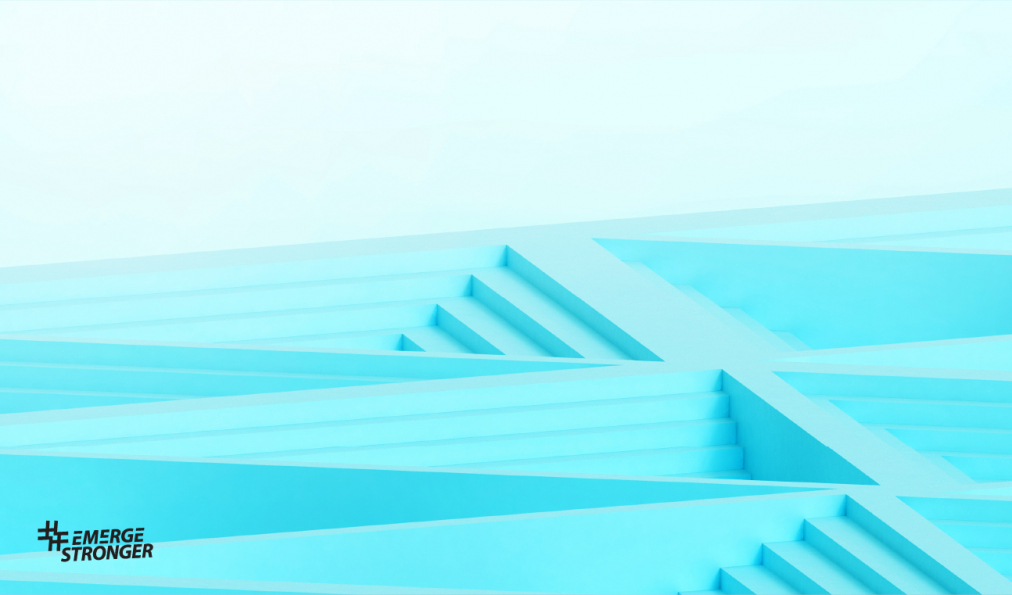 Late last year, during a facilitated session, the Junxion team was encouraged to look at the power structures in our business along gender lines. We've acknowledged before that we're a white-led organization, but I was disappointed in myself not to have been explicit before about acknowledging that we're also male-led. How has that fact shaped the experiences of my female colleagues?
To encourage equity can be deeply personal work, in that it requires us to look at ourselves. Sometimes, we don't like what we see.
Success in the Next Economy
If you're looking for ways to apply the assets and resources in your organization to achieve real and lasting change in your community, your region, or even globally, then this downloadable guide is for you.