All Together Now...Stakeholder Engagement is Key
The fourth post in our next economy series—a call to brave up and emerge stronger post-COVID. Junxion President & CEO Mike Rowlands describes why stakeholder engagement is now a vital part of every leaders' work.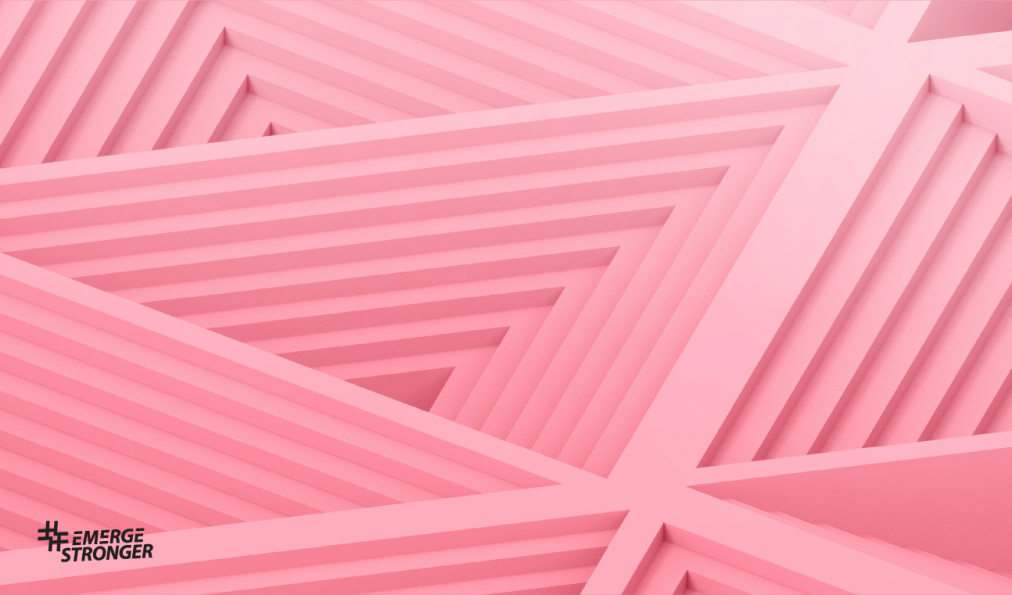 Stakeholder engagement is not a new practice; it's fundamental to best practices in public relations, community engagement, and corporate social responsibility (CSR). It's also an essential corollary to transparency, which we wrote about in last week's post.
Stakeholder engagement is fundamental to PR, community engagement, and CSR.
Success in the Next Economy
If you're looking for ways to apply the assets and resources in your organization to achieve real and lasting change in your community, your region, or even globally, then this downloadable guide is for you.