PRESIDENT & CEO
Convener. Entrepreneur advisor. Philosopher.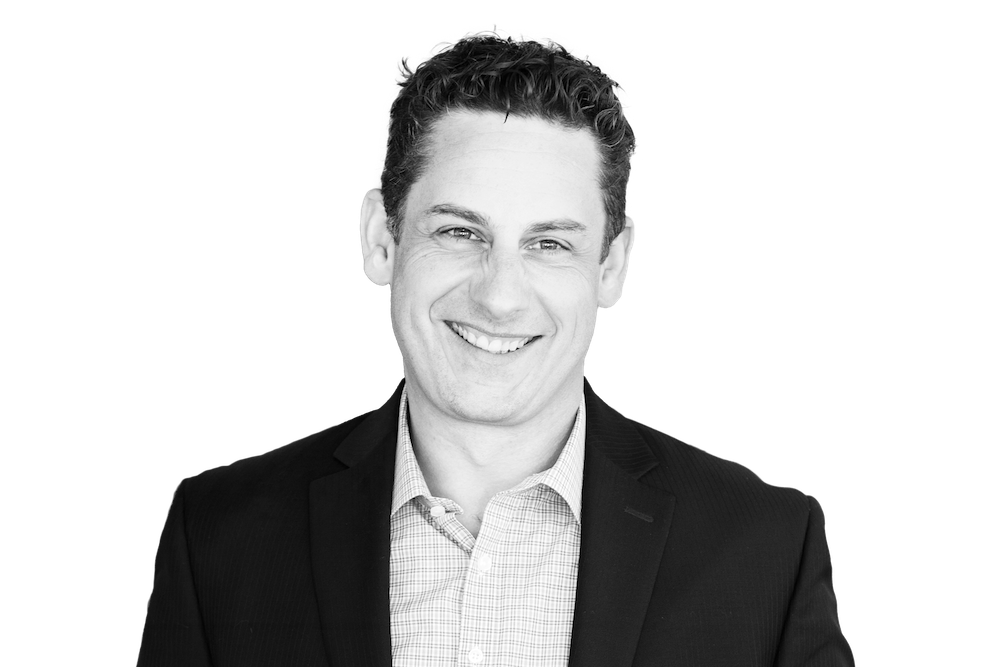 Mike is an accomplished entrepreneur, consultant and advisor who has spent more than 20 years working to catalyze social responsibility and sustainability with organizations on four continents.
Working from our Vancouver office, Mike is engaged on international projects, primarily in strategy, values-based branding, organizational design, and communications. His experience spans multiple sectors, including social services, responsible finance, business-to-business models and early-stage social enterprise.
As an emcee, keynote speaker, entrepreneur-in-residence, and frequent workshop presenter, Mike regularly hosts events, convenes conferences, and teaches strategy, branding, and entrepreneurial leadership. He's happiest when hosting juicy, generative conversations with people and groups, in service to life.
Credentials
Hollyhock Chair
Board Chair at Canada's lifelong leadership learning centre
B Corp Ambassador
Member of the first cohort of 80 global leaders advocating for the B Corp movement
ORS Impact Board Member
Board member of this leading measurement, learning, and evaluation consultancy
Social Venture Institute
Co-convener and producer of the celebrated annual gatherings for social entrepreneurs.
Social Venture Circle Board Director & Co-Chair
Served for three years on the Board of Directors and as C0-Chair of the Strategy Committee
Entrepreneur-in-Residence, RADIUS Social Innovation Lab & Venture Accelerator
Served for five years as Entrepreneur-in-Residence, supporting dozens of social entrepreneurs and their enterprises
Royal Roads University Council Member
Served for six years on the Advisory Council to the Faculty of Management.
Demonstrating Value Resource Society
Founding board member of this social enterprise impact evaluation organization.
Dreamrider Theatre
Served for three years as Co-Chair of the Board of Directors at this visionary environmental education non-profit.
BC Epilepsy Society
Served for four years, including two as Chair of the Board of Directors of this health support and advocacy non-profit.
Ready to start making positive impact?
Benefit from our many years of experience. No task is too big or too complex for our team.