Ready to define your purpose and embed it in your strategy? Need to create a holistic sustainability plan? Keen to engage stakeholders in your vision and mission?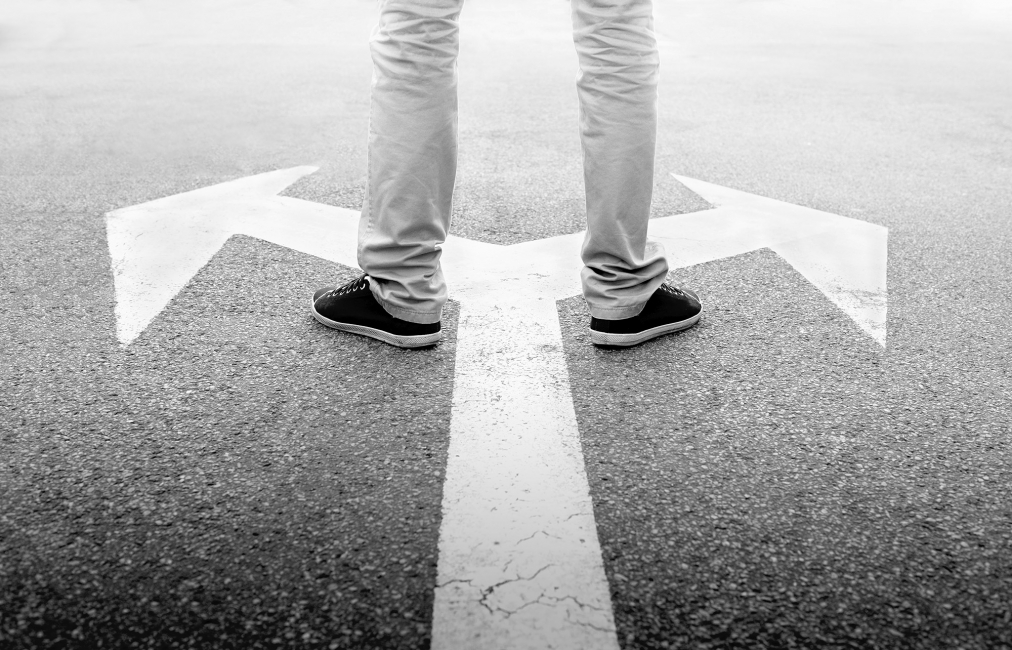 Overwhelmed by sustainability, ESG, and impact?
Navigating the new landscape can seem arduous. We're here to help clear things up and set you up for success.