Ready to define your purpose and embed it in your strategy? Need to embrace a new approach to planning that keeps pace with the purpose economy? Keen to engage your stakeholders in your vision and mission?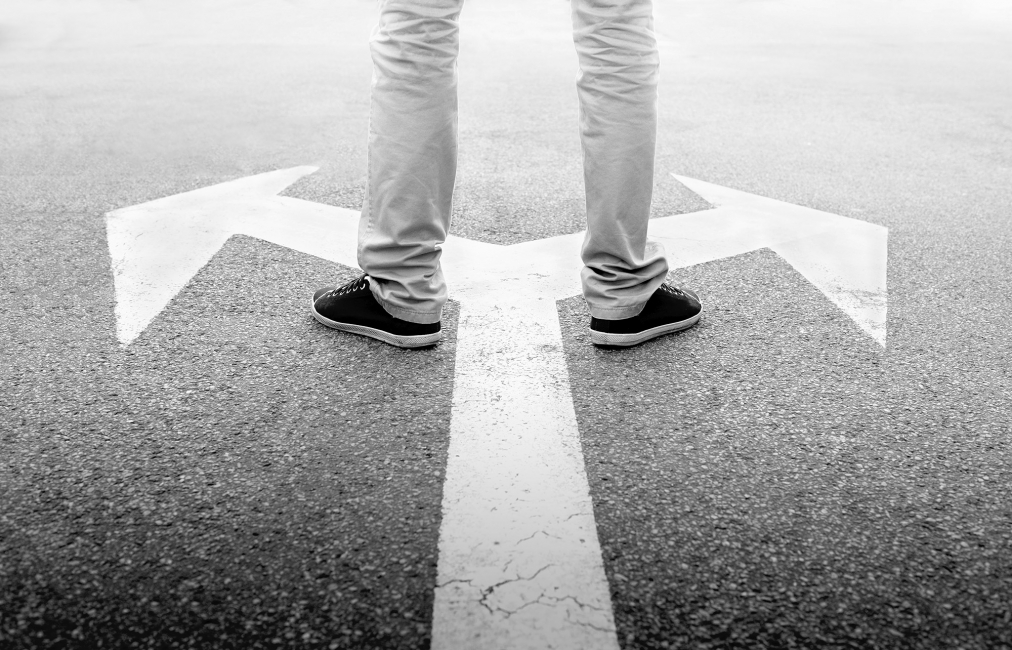 Do you want to embed real purpose and make a tangible impact on stakeholders?
Benefit from our many years of experience. No task is too big or too complex for our team.