Brand, Culture & Communications
Striving to distinguish yourself from competitors and peers? Unclear on what attracts your customers, donors, or investors? Struggling to cultivate a thriving internal culture?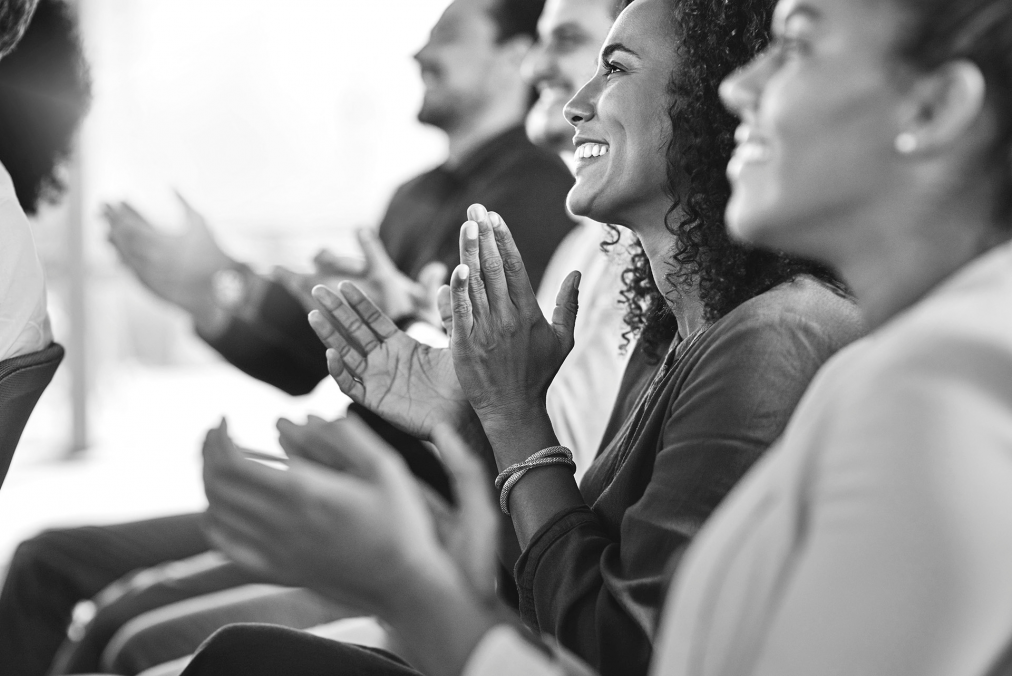 Ready to align your brand and culture?
A strong, values-driven brand inspires its stakeholders with a distinctive commitment to making lives better. We can help you develop a future-proof brand strategy and communications plan.