Brand, Culture & Communications
Striving to distinguish yourself from competitors and peers? Unclear on what attracts your customers, donors, or investors? Ready to put a public face on your breakthrough plans?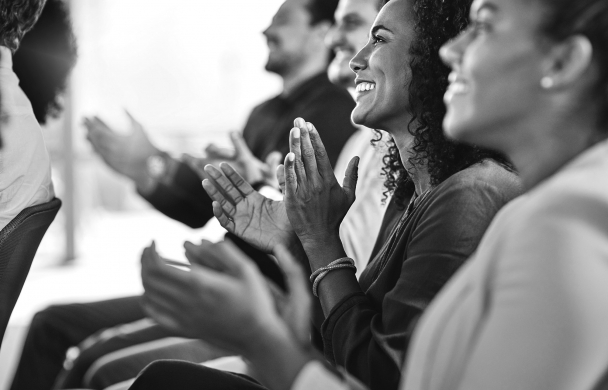 Let's Be Audacious, Together
If you're ready to align your brand and culture to increase impact then get in touch and...