Where Purpose, Strategy,
Culture and Impact Intersect
We help leaders thrive in the purpose economy.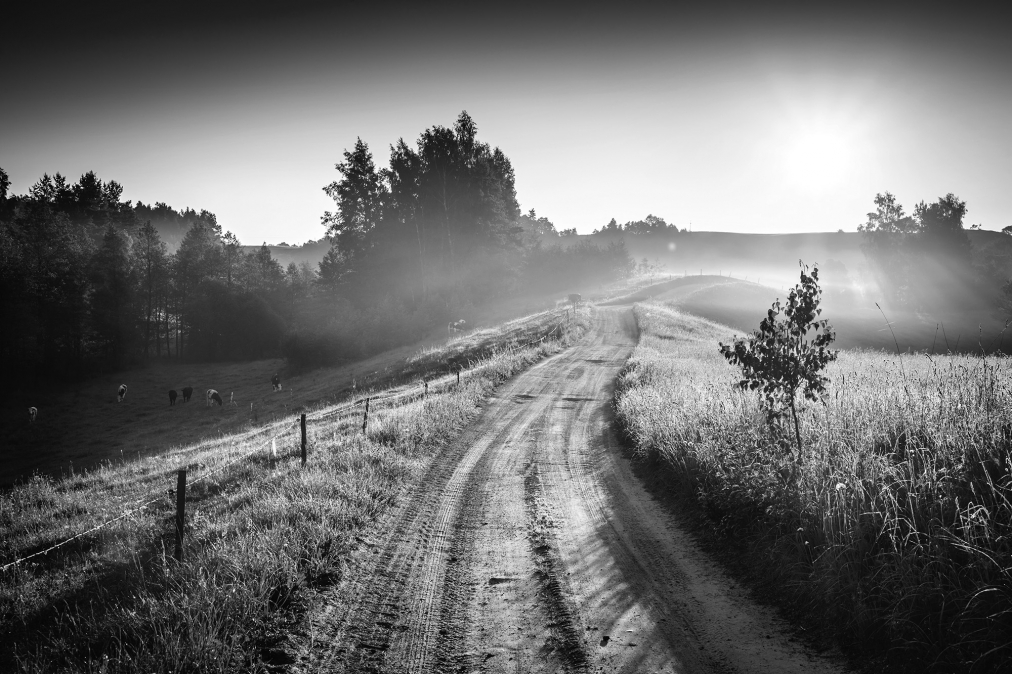 Junxion is an international consultancy with offices in Vancouver and Toronto, Canada and London, UK. For over 20 years, we've been helping organizations define their purpose, plan their impact, tell their stories and embrace accountability.
Our clients bring the unique expertise of their sectors and industries, and a desire to do more with their momentum. Across the globe, we've helped some of the world's most courageous and generative organizations including Adidas, Doctors without Borders, The Body Shop, The Guardian and the United Nations.
The transition to the purpose economy has been emerging for decades from grassroots organizations and leading thinkers around the world. Everything we knew about how to run a successful business is being challenged. Everything we knew about how to run a successful nonprofit is being upended. We're here to help you thrive in this new landscape.
Let's Be Audacious, Together…