Where Purpose, Strategy,
Culture and Impact Intersect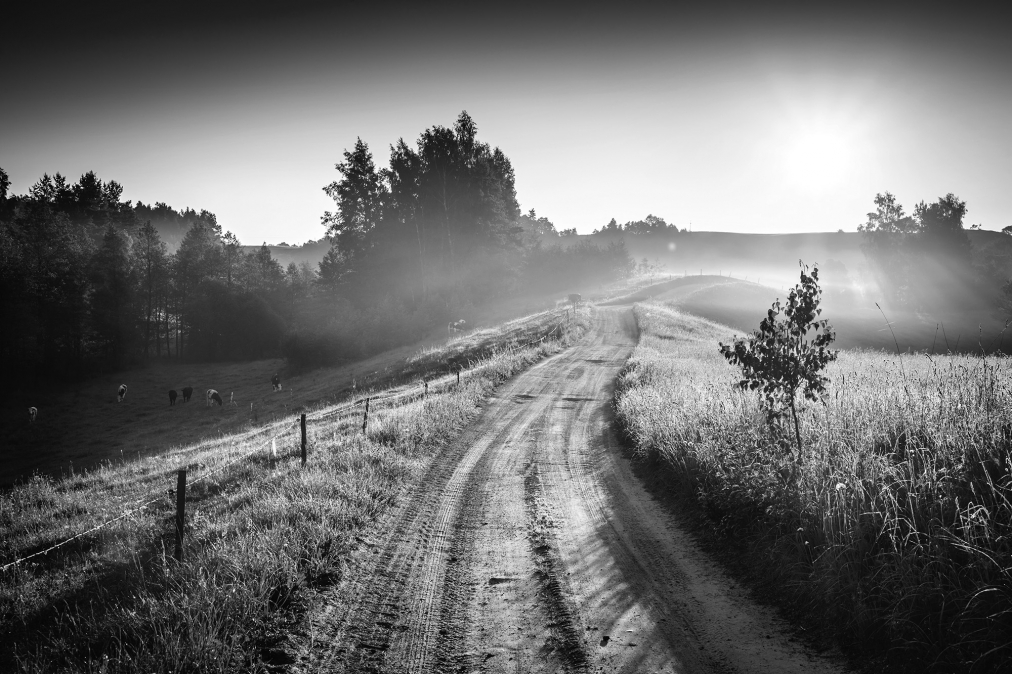 Junxion is an international consultancy with offices in Vancouver and Toronto, Canada and London, UK. For over 25 years, we've been helping organizations define their purpose, plan their impact, tell their stories and embrace accountability.
The transition to a greener, fairer economy has been emerging for decades. Consumers are looking for greener brands, employees are looking for fairer, more inclusive workplaces and investors are seeking net positive returns.
No matter what point you are on your journey, we're comfortable meeting you there and helping you thrive in the purpose economy, one powered by the pursuit of long-term well-being for all, in which business, regulatory, and financial systems foster an equitable, flourishing, resilient future.
Let's Be Audacious, Together…