Impact Measurement & Reporting
Craving certainty that your hard work is making a real difference? Ready to assess your performance against real world needs—and your peers? Keen to make a bigger impact with limited resources?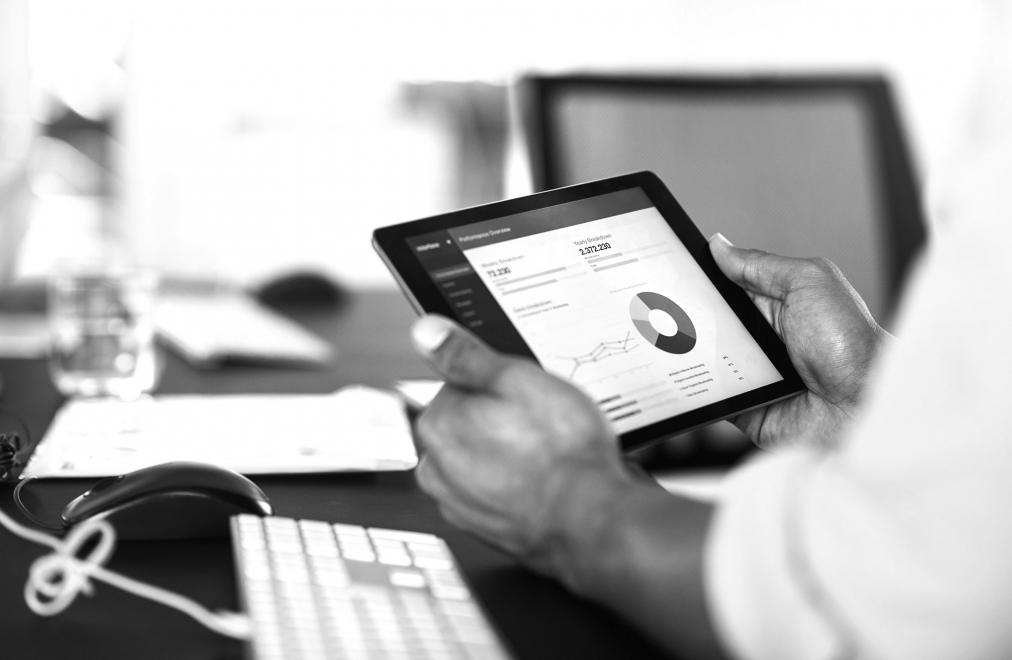 Measure What Matters.
If you lead an organization—a business, a non-profit, or a social enterprise—you've almost certainly been asked to talk about the impact you're having on people and the planet. Every day, we help leaders to think more deeply about their impact on local communities, on society more broadly, and what to do about it.
We help businesses and social sector organizations measure what matters and showcase their impact.
Corporate social responsibility, impact measurement, and reporting are new organizational imperatives. As you define your social responsibility and ask how you can best engage your stakeholders to help achieve your mission, we'll help you decide what to measure, and how to present the right insights to decision-makers and influencers.
We've worked with a long list of CSR and social impact pioneers, including some of the most respected sustainable brands in the world. Whether you're making your first, cautious investments in a corporate social responsibility program or you're an early adopter at the cutting edge of social innovation, we'll help you showcase your leadership in your organization, your sector, and your community.
We're often asked whether reporting on impact is a worthwhile investment. Will it take more effort than you can manage? Do you have ready access to the right information? Are you able to assess your performance against widely accepted standards?
Reporting promotes transparency, which in turn invites collaboration on issues of importance both to your organization and its stakeholders. Showcase your accountability and you'll be rewarded by stakeholders who are keen to help you do even better.
Junxion has been deeply involved in the Global Reporting Initiative, B Corp's B Impact Assessment, Demonstrating Value, and more recently Reporting 3.0—leading frameworks for social and environmental reporting. We've helped social entrepreneurs, major philanthropists, and global multi-national corporations to assess their context, articulate their social purpose, demonstrate innovation, and showcase their impact.
Impact Evaluation Strategy
Every day, we help leaders to think more deeply about their impact on local communities, on society more broadly, and what to do about it.
Theory of Change
Theory of Change is a methodology for planning, participation, and evaluation that connects short-term activities to long-term aspirations.
Materiality
We can help you identify material topics and decide what you should report on.
Sustainability Reporting
Reporting invites collaboration, upholds accountability, and promotes learning. Let us show you how.
Corporate Community Investment
To solve communities' challenges, companies and the social sector can learn from each other.
Are you making a difference?
If you are eager to map your outcomes, measure your impact and report effectively then get in touch.