Impact Measurement
& Reporting
Want to understand your impact on people and the planet? Ready to assess your performance against real-world needs? Eager to embrace accountability and transparency?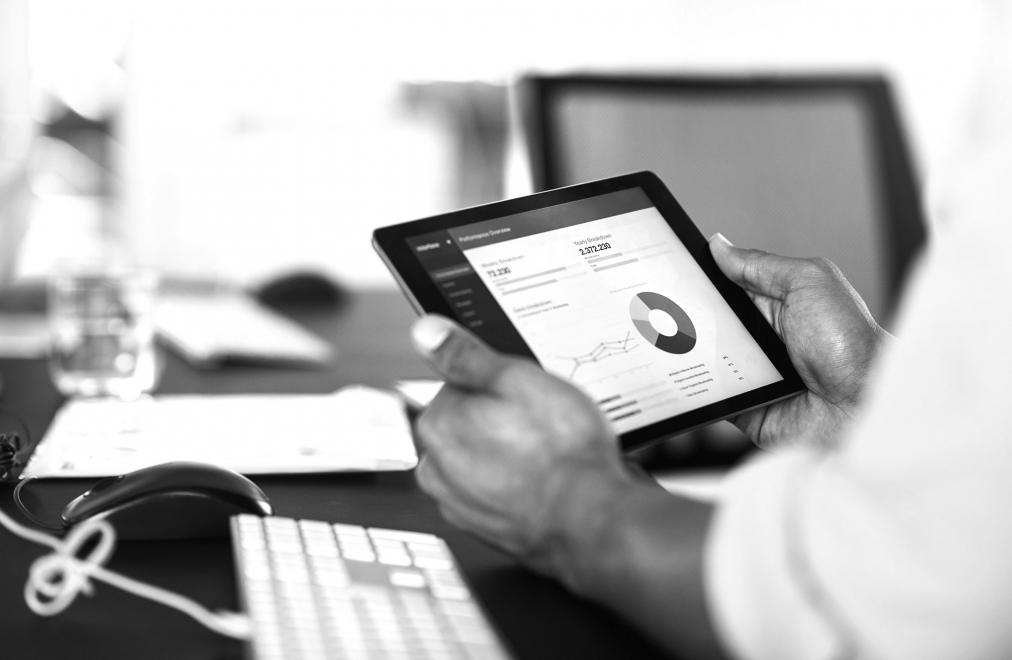 Measure What Matters.
Measuring your impact allows you to see your change in the world and understand how you can achieve your mission.
Reporting on your impact promotes transparency and accountability, key values of successful organizations. Changing regulations (such as TCFD, EU taxonomy and the new disclosure requirements by the SEC) are making it mandatory to report on non-financial information.
Junxion has been deeply involved in the Global Reporting Initiative, B Corp's B Impact Assessment, and R3.0. Whether you're making your first cautious investments in a corporate social responsibility program or you're an early adopter at the cutting edge of social innovation, we'll help you decide what to measure and how to present the right insights to decision-makers and influencers.
Impact Evaluation Strategy
Every day, we help leaders to think more deeply about their impact on local communities, on society more broadly, and what to do about it.
Theory of Change
Theory of Change is a methodology for planning, participation, and evaluation that connects short-term activities to long-term aspirations.
Materiality
We can help identify the material issues for your organization and decide what you should focus your efforts on.
Impact Reporting
Reporting invites collaboration, upholds accountability, and promotes learning. Let us show you how.
Corporate Community Investment
To solve communities' challenges, companies and the social sector can learn from each other.
Are you making a difference?
If you are eager to map your outcomes, measure your impact and report effectively then get in touch.