Impact Measurement & Reporting
Craving certainty that your hard work is making a real difference? Ready to assess your performance against real world needs—and your peers? Keen to make a bigger impact with limited resources?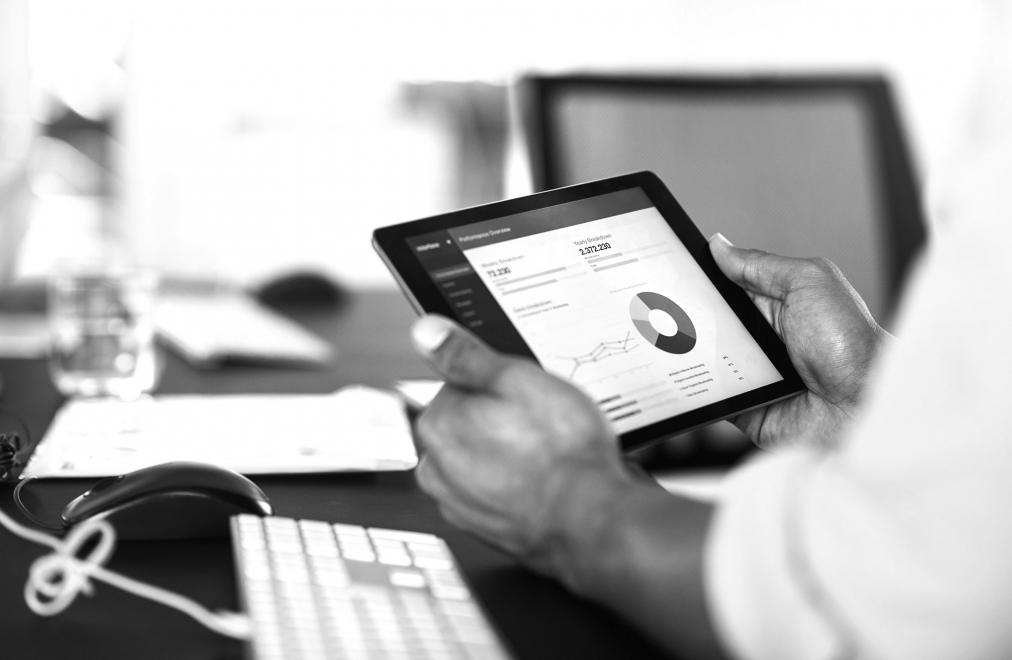 Want to know if you're making real impact?
If you are eager to map your outcomes, measure your impact and report effectively then get in touch and...