Accelerating the Shift to the Next Economy
"Economic growth in the form of increased GDP has long been used to measure a country's progress and development. The assumption has been that high material welfare will give good lives, but GDP does not say enough about how people feel."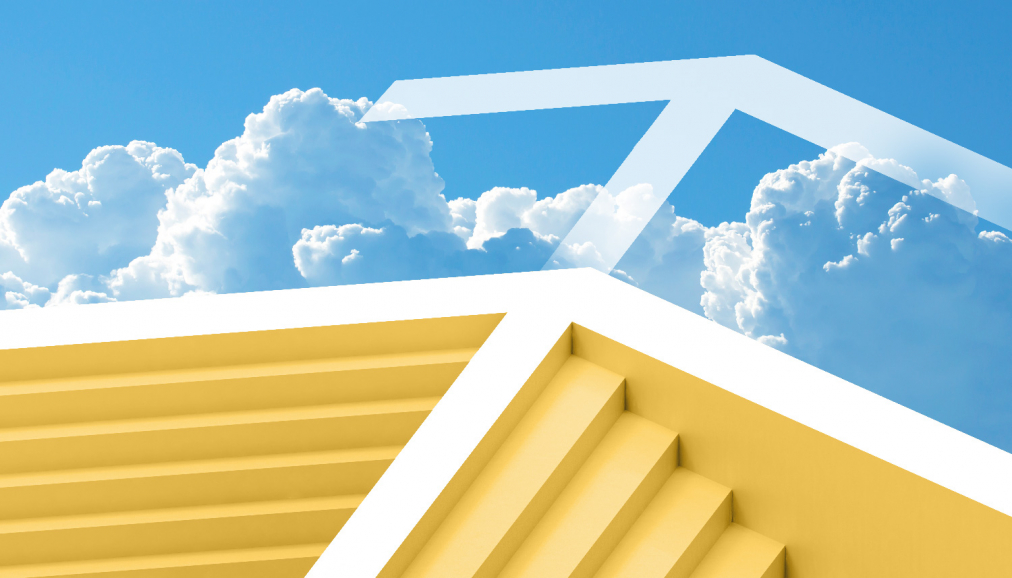 So if this is what we need to see in our economic system, what should individual companies be thinking about?
Will you make the leap to the next economy?
During the pandemic, Junxion wrote pieces on each of six imperatives leaders must consider as they shift to next economy thinking.
We all have a role to play in building the next economy.
Success in the Next Economy
If you're looking for ways to apply the assets and resources in your organization to achieve real and lasting change in your community, your region, or even globally, then this downloadable guide is for you.