Embracing Values: Leading in the Next Economy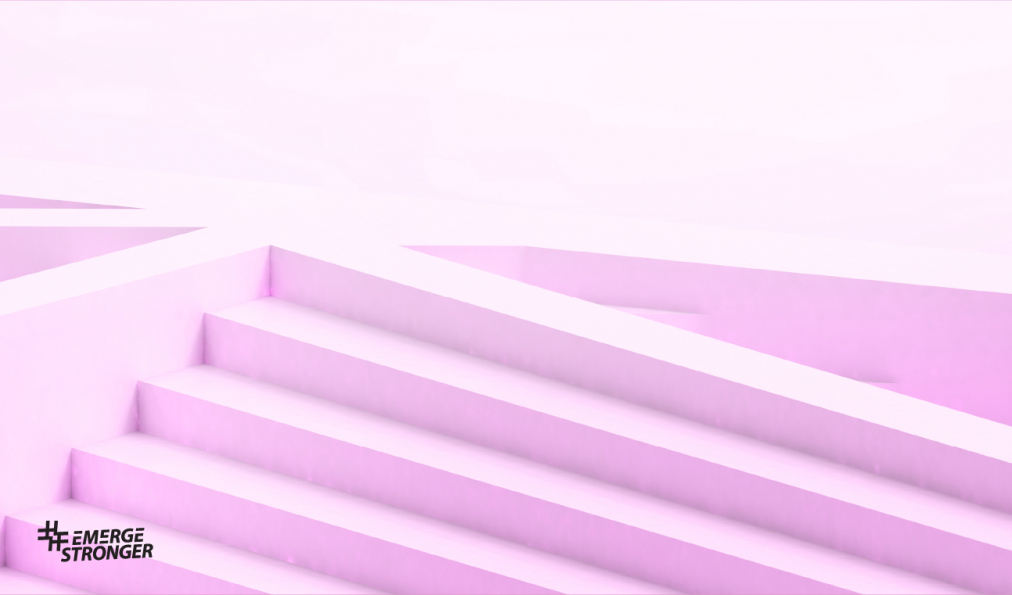 Really? Integrity, stability, and respect are headline news? We think not. These are more like the norms of a healthy society. We like to call them 'Table Stakes' values—the traits you must demonstrate just to get a seat at the game of business.
What does it mean to lead with values?
You must also evaluate adherence to values, just as you evaluate adherence to stated objectives and key results. In the next economy, how we work together is given equal consideration as what we do together.
Values can be measured—just like your KPIs and your OKRs.
Success in the Next Economy
If you're looking for ways to apply the assets and resources in your organization to achieve real and lasting change in your community, your region, or even globally, then this downloadable guide is for you.