Embracing Values: Leading in the Next Economy
The inevitable finally came to pass: America's game show host in chief, driven by who knows what neuroses and clinging to his ever-extractive, winner-takes-all mindset, encouraged an unruly mob of morons and fascists to attack the US Capitol.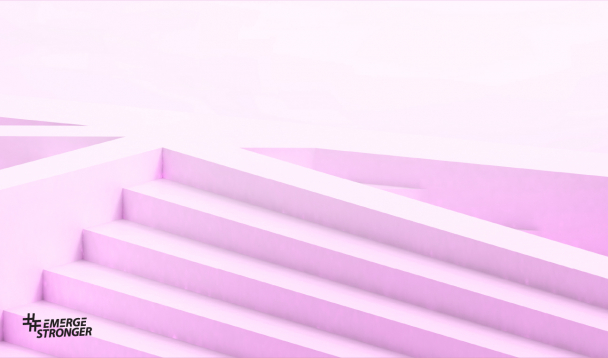 Really? Integrity, stability, and respect are headline news? We think not. These are more like the norms of a healthy society. We like to call them 'Table Stakes' values—the traits you must demonstrate just to get a seat at the game of business.
What does it mean to lead with values?
You must also evaluate adherence to values, just as you evaluate adherence to stated objectives and key results. In the next economy, how we work together is given equal consideration as what we do together.
Values can be measured—just like your KPIs and your OKRs.
Did this piece spark something for you?
We're always keen to hear about ideas, projects and organisations doing great things. To explore how we can help, get in touch today and...