Make 2021 the Year You Embed Purpose in Your Work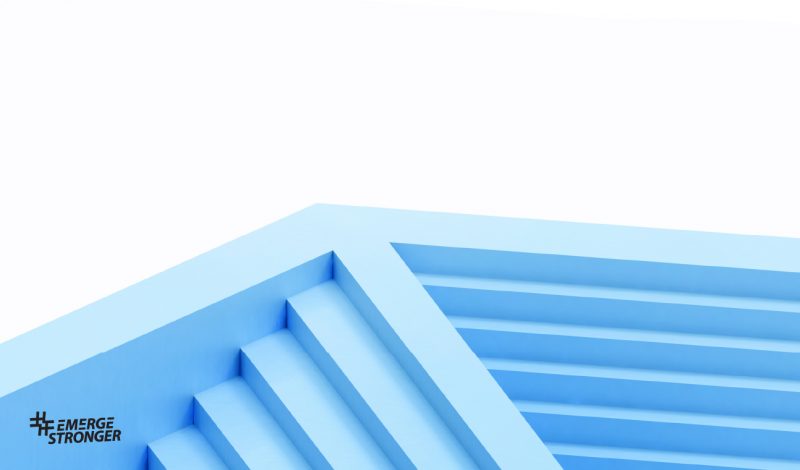 However you choose to support communities during COVID and contribute to societal recovery when the virus finally recedes, all signs put social purpose at the heart of effective next economy thinking.
The next economy is anchored in social purpose.
Embed Purpose in Your Planning: Might you be embarking on a new round of strategic planning this year? Take that opportunity to discuss your company's purpose.
Make 2021 the year you join the next economy.
Success in the Next Economy
If you're looking for ways to apply the assets and resources in your organization to achieve real and lasting change in your community, your region, or even globally, then this downloadable guide is for you.