Emerge Stronger: Impact Report 2020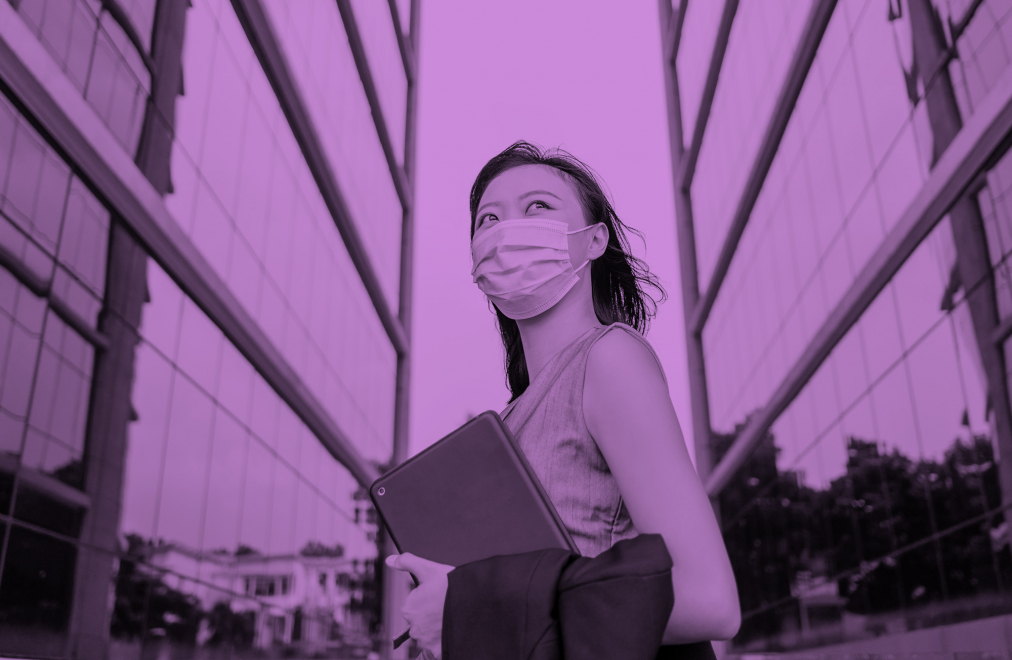 Impact Report 2020: Emerge Stronger
A review of our 2020 Impact, delving deeper into our efforts and results around Our Governance, Our People, Our Communities, Our Environment and Our Clients.
Did this piece spark something for you?
We're always keen to hear about ideas, projects and organizations doing great things. To explore how we can help, get in touch today and...