Facing New Organizational Challenges Together
We helped keep pace with their rapid growth and momentum serving Surrey's diverse community by attracting and retaining qualified staff, and supporting with systems and process updates.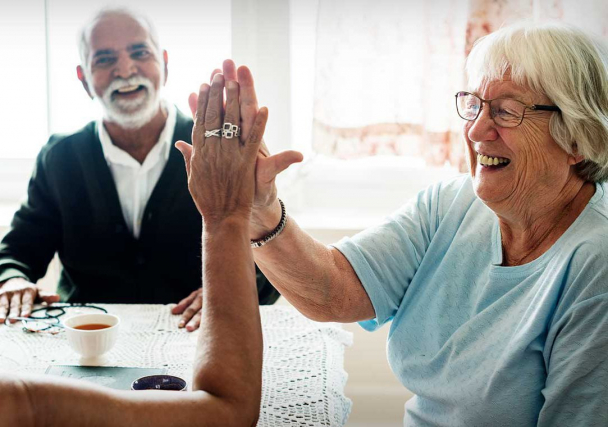 Junxion then facilitated two full-day workshops with executive team, board and senior leadership. The first workshop focused on defining a 10-year vision and aspirations for the future. The second one identifying the key capabilities, skills and actions that would be required to reach these goals.
Options Community Services' new strategy commits to a healthy, caring community, where everyone thrives.
Available to Download
Fuond this useful? We invite you to download this case study for future reference.
Does your organisation want to embed real purpose and make a tangible impact?
Benefit from our years of experience supporting organizations and sectors. No task is too big or too complex for our team.