Communications Strategy for a Global Financial Initiative
We worked with 28 founder banks and UNEP FI to co-create a communications strategy, overarching narrative and key message.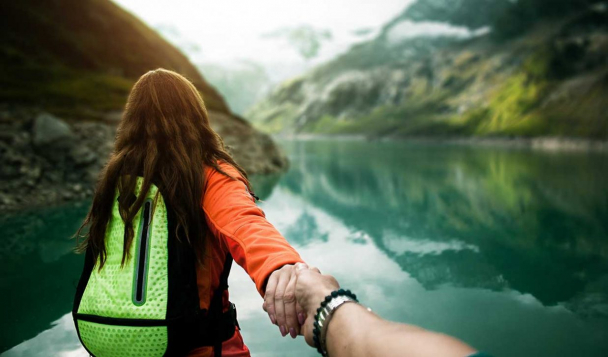 Along with the overall PR strategy and support to the 28 founding banks, we also developed an Activation Toolkit banks are using to communicate regularly and consistently about the Principles.
The sustainable banking system of the future is on its way.
Does your organisation want to embed real purpose and make a tangible impact?
Benefit from our years of experience supporting organizations and sectors. No task is too big or too complex for our team.