Communications Strategy for a Global Financial Initiative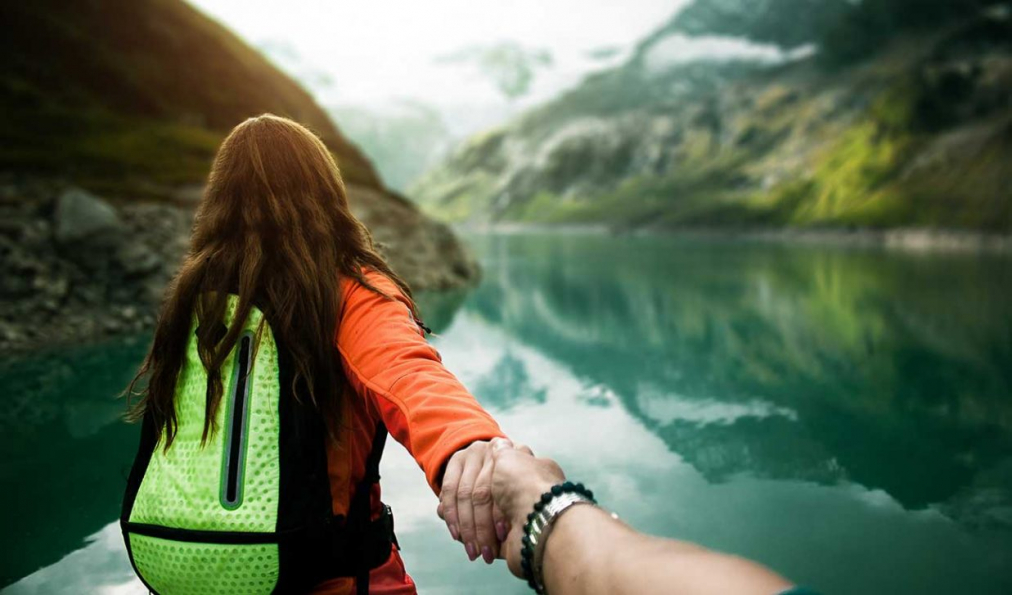 With these building blocks in place, we developed the overarching narrative about the Principles, and value propositions and key messages for each audience.
The sustainable banking system of the future is on its way.
Ready to align your brand and culture?
A strong, values-driven brand inspires its stakeholders with a distinctive commitment to making lives better. We can help you develop a future-proof brand strategy and communications plan.