The finance sector is definitely responding to the crises of the anthropocene, leading to unprecedented opportunities for purpose-led businesses.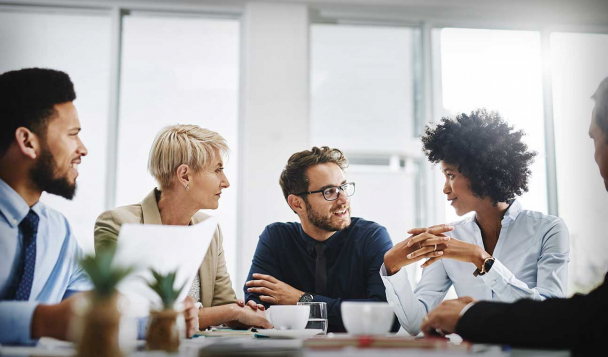 It makes sense not only because of the scale and urgency of the challenges we face. The evidence is increasingly indisputable that prioritising ESG considerations has a positive impact on all aspects of business.
Prioritising ESG considerations has a positive impact on all aspects of business.
Allianz, one of the insurance industry's sustainability leaders, has launched more than 200 sustainability-linked products. These range from giving discounts to owners of fuel efficient and electric vehicles to mobile-based, short duration, pay-as-you-go insurance products for small business owners in developing markets to encourage entrepreneurship.
There is a creativity and experimentation happening in this space.
For many socially and environmentally conscious businesses, these steps are already second nature, making them the ideal recipients of the flows of ESG capital intended to transition business processes to greener technologies, scale up social impact and increase global equity – capital many are not aware is available.
Purpose-led businesses are well-positioned to engage with the spirit of invention.
Did this piece spark something for you?
We're always keen to hear about ideas, projects and organisations doing great things. To explore how we can help, get in touch today and...