Not Just Polar Bears and Penguins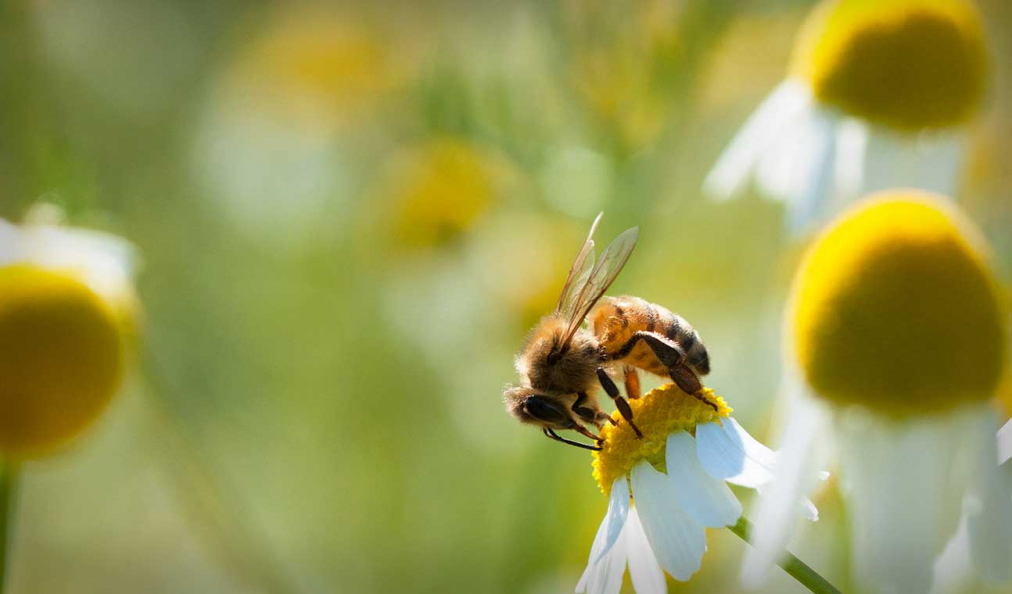 Certain operational questions offer up opportunities too, for example chemical reduction methods in the Environment section, which asks about non-toxic janitorial products and unbleached/chlorine free paper products.
The decline in ecosystem functionality already costs the global economy more than $5 trillion a year.
Once you have a good understanding of these factors, you can analyse which are the most urgent and relevant issues, and use this as the foundation on which to build a strategy to reduce your company's negative impacts, and increase its positives.
Examine your own business through the lens of biodiversity and ecosystem impact.