Ten Things to Include in Your Sustainability Report
A super quick round up of ten key areas that are a must have for any sustainability report worth its salt.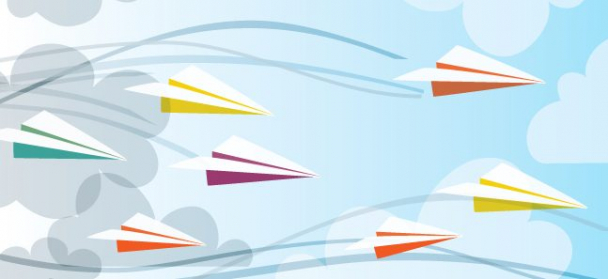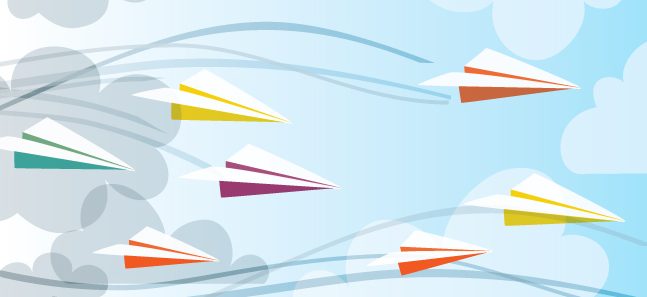 Need support demonstrating your impact?
Every measurement challenge is unique - with our help we can identify your specific need and build a solution to fit you.