TrustBrand™ | The Influence of Value
Suppose you and I are out for burgers at a favourite local place. Where do you imagine we'll go? Fast food? A casual café? A gourmet restaurant? Each will sell us a burger, but each will deliver a different sense of value. Which of those three lunch experiences offers the best value? It depends.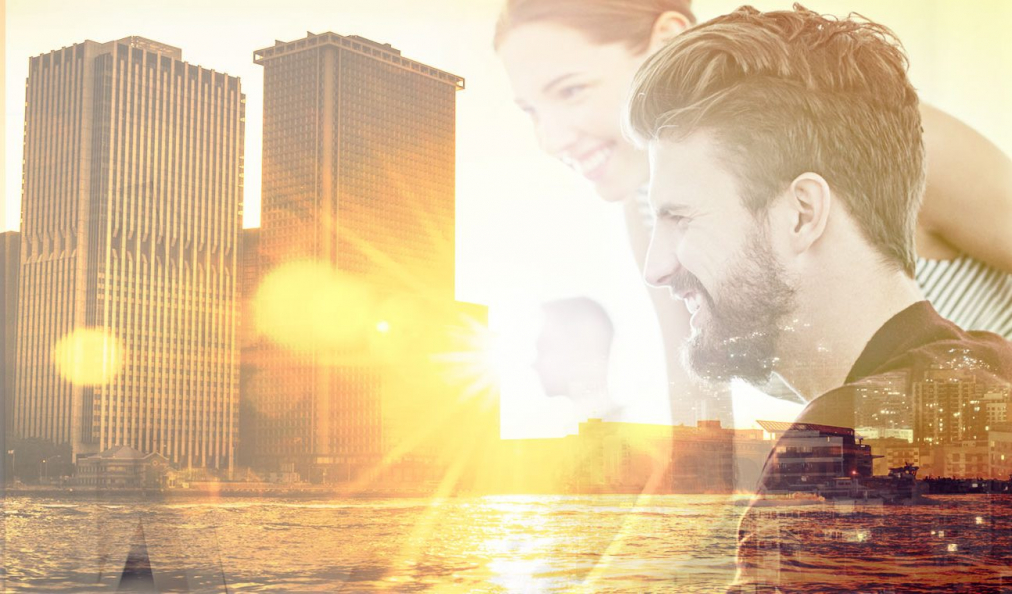 Suppose the fast food franchise in question was McDonald's. Their value proposition is built on four equally important pillars: they're fast, consistent, family-friendly, and affordable. In the McDonald's case, price is important, but it's not the whole story: Speed is a big factor—you get your Big Mac in less than two minutes.
Value is in the eye of the beholder. Learn what your customers value, and you'll see the path to a scalable enterprise.
2. What Functional Benefits Do They Achieve?
Every purchase (or donation) solves a pain or delivers a gain for the customer (or donor). Understanding the diversity of 'pains' and 'gains' is essential. Or put another way, if you don't know what problem your customer is trying to solve, or what opportunity they're trying to seize, you can't really understand why they buy (or give).
Functional benefits and emotional benefits are complementary parts of a value proposition. The common ground between them is the essence of the 'brand promise'—the brand's commitment to its customers.