Sustainability Reporting – But This Time With Meaning
I am simultaneously an advocate for corporate transparency and a critic of almost all reporting. Why?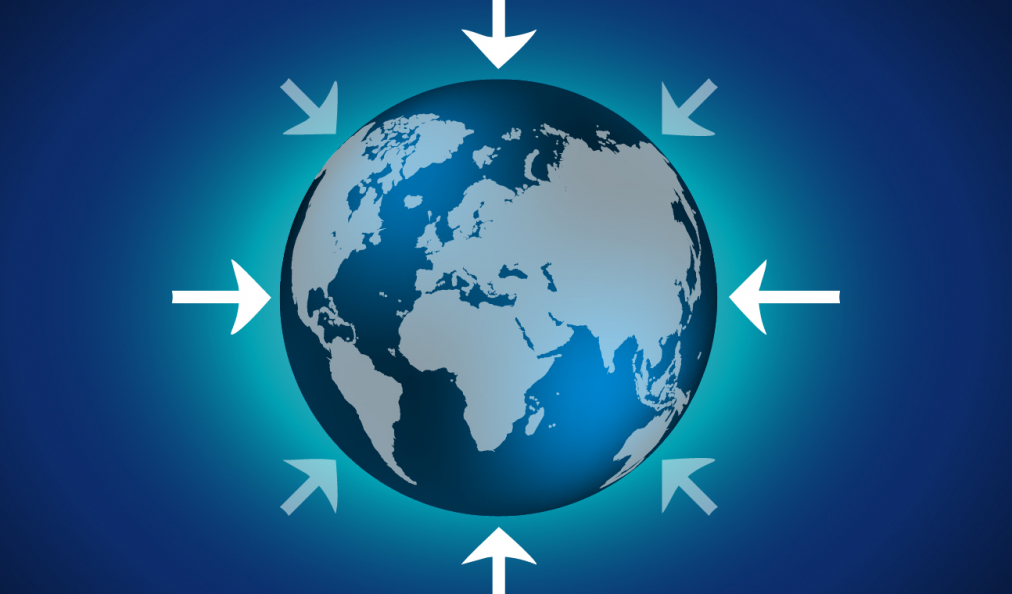 The problem has been in determining what the context-based indicators are for the whole basket of social and environmental issues a company might need to report about.
Do your reports give stakeholders what they really need to know?
As reporting specialists with hundreds of sustainability and impact reports in our work history, we are looking for companies keen to explore this framework—with us as your guides.
Lead the way: let's make your next impact report a showcase of sustainability leadership.