Get Started with Impact Measurement
Junxion hosts a series of webinars demonstrating how to start your impact measurement journey.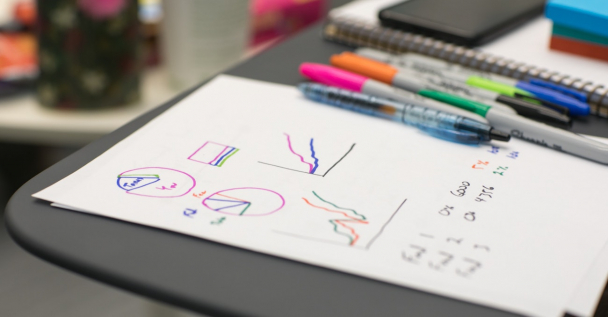 No Time? No Problem
Download a useful PDF with all the slides from both webinar sessions.
Let's Be Audacious Together
If you are eager to map your outcomes, measure your impact and report effectively then get in touch and...