Get Started with Impact Measurement
Junxion's measurement Garth Yule hosts a series of webinars demonstrating how to start your impact measurement journey.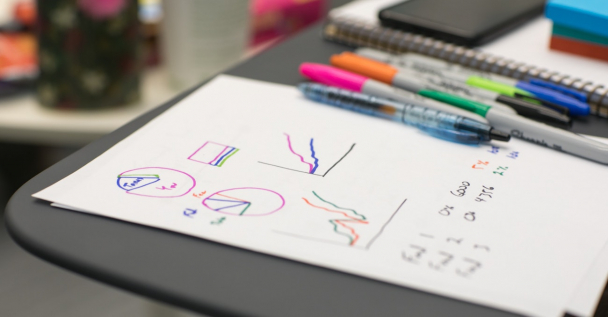 No Time? No Problem
Download a useful PDF with all the slides from both webinar sessions.
Need support demonstrating your impact?
Every measurement challenge is unique - with our help we can identify your specific need and build a solution to fit you.