Get Started with
Impact Measurement
Junxion hosts a series of webinars demonstrating how to start your impact measurement journey.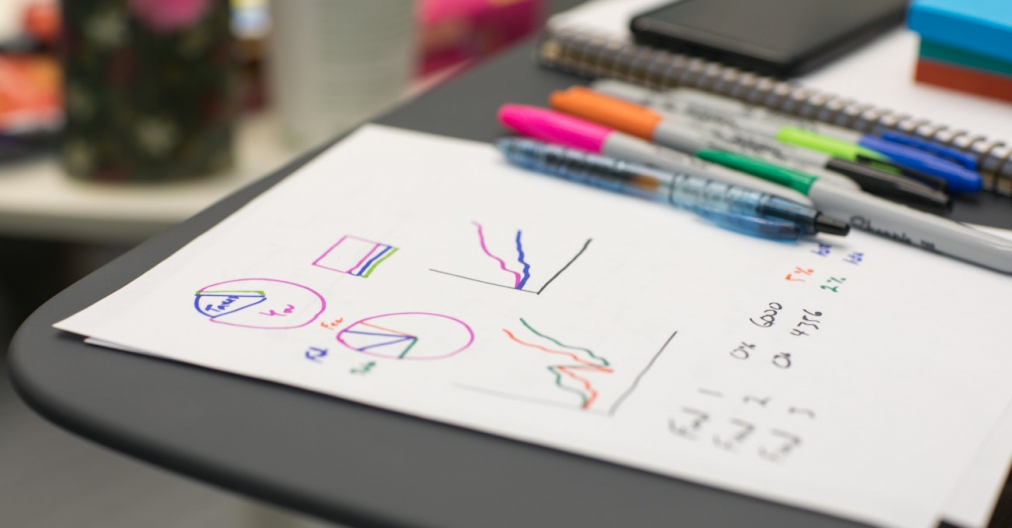 No Time? No Problem
Download a useful PDF with all the slides from both webinar sessions.
Ready to start making positive impact?
Benefit from our many years of experience. No task is too big or too complex for our team.