Elements of Strategy: Agility and Opportunism
Many of our clients are focused on solving complex social or environmental challenges. In this context, and in every competitive arena in business, the best laid plans can be outmoded as soon as they're written.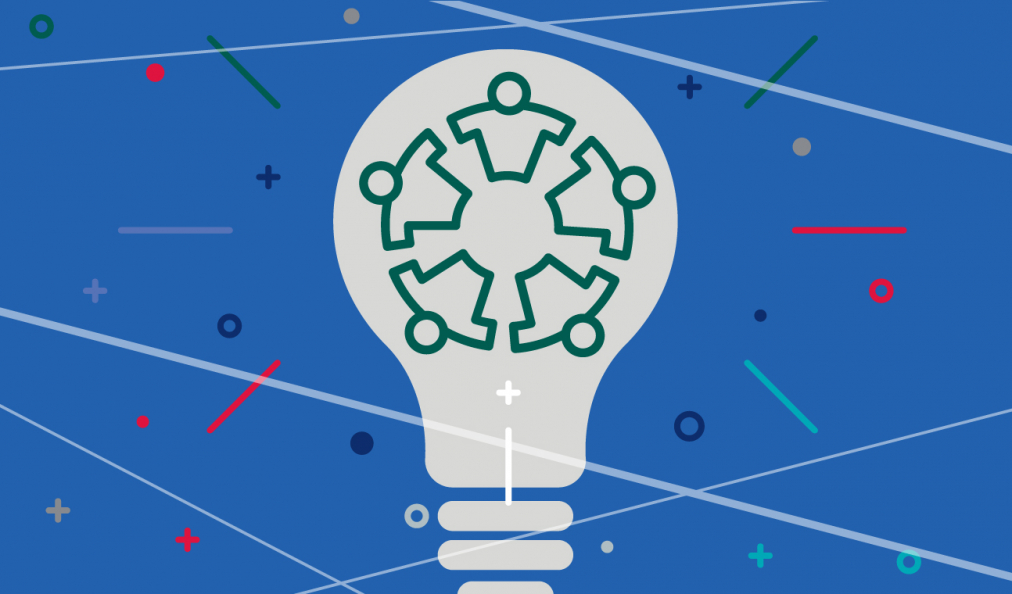 Okay, I'll concede that such long range plans may still be viable in well-established, stable industries, like natural resources or banking. After all, it was Shell Oil that invented Scenario Planning, decades ago.
Agile is good. Whimsy is bad. Be clear on why you're making changes.
This is where the agile rubber hits the road. Rather than strategy being a periodic intervention (the annual retreat, the bi-annual visioning session), the defining tenet of agile strategy is that it's a discipline of management.
Strategy is no longer a periodic intervention, but a management discipline.