Elements of Strategy: Start with Vision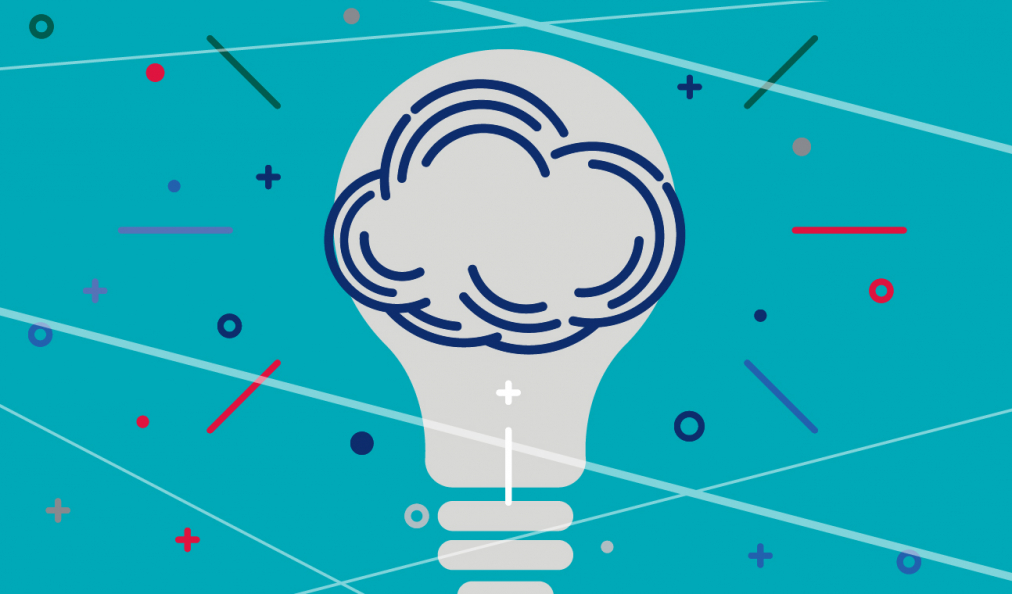 It's a plan—singular! not half a dozen plans!—of action—not mere ideas or wishful thinking—to achieve a desired goal. Simple…. But not easy. So where should you start?
Start by imagining a world made better by your work.
Our client The Delphi Group shares with its affiliated organizations the bold aspiration to bring about 'A sustainable, prosperous and socially just future for our children within a generation.' Considering this will require a massive shift in economics and societies, it's a very lofty vision! And it's also a profoundly worthy goal, self-evident in its multi-generational value.
A clear, compelling vision is both aspirational and actionable.