Rebooting a Brand through Purpose
Helping Liberation Foods to reboot their brand by clarifying their purpose, vision and mission and crafting their brand manifesto.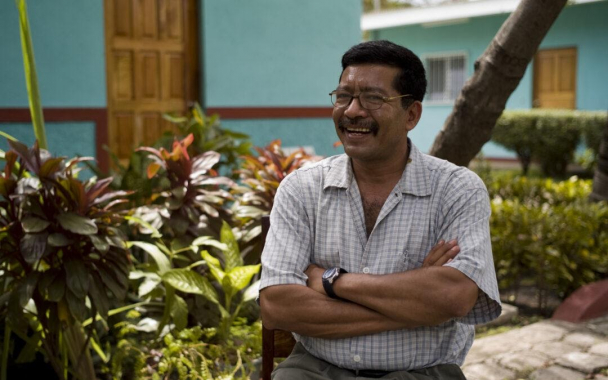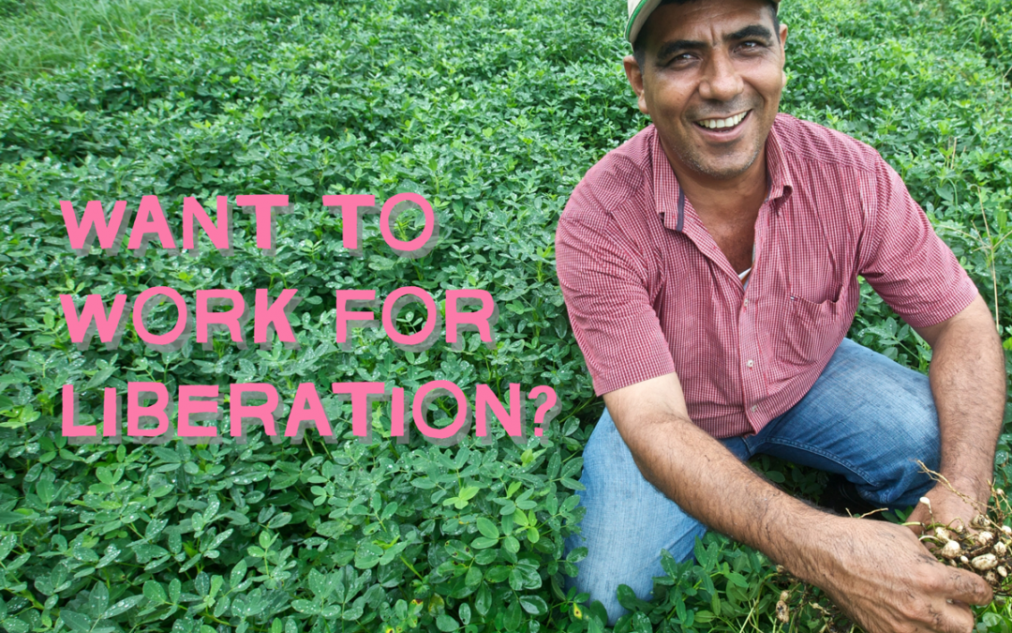 Ready to put a public face on your plans?
Every challenge is unique - with our help we can identify your specific need and build a solution to fit you.