What's Your Three-Week Strategic Plan?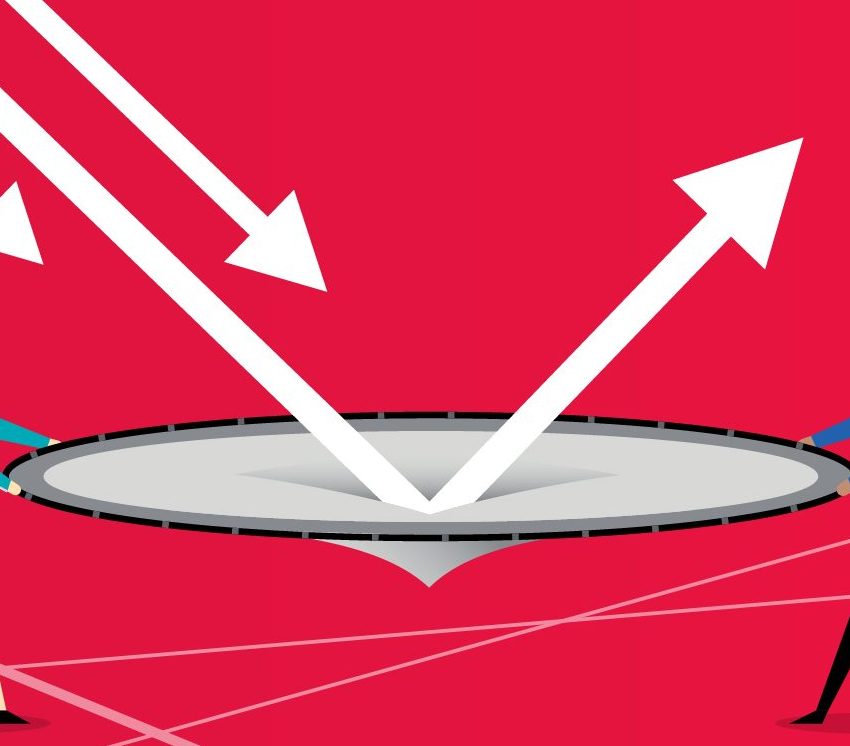 Fortunately, agile strategy is scalable. Whether you're planning for three weeks or three years, there are some fundamentals that remain the same….
Agile strategy is now the most important management discipline.
Tame the 'what ifs' with scenario planning. We use a variety of approaches to conduct a structured approach to risk assessment across all aspects of our clients' business models. Some vary from one industry to the next; some approaches work no matter the sector.
Cultivate wisdom by protecting independent thinking.
Ready to start making positive impact?
Benefit from our many years of experience. No task is too big or too complex for our team.