TrustBrand™ | Inspiration: Four Ways to Make Your Story More Compelling
There are two ways to persuade people: Intellectual appeal through rhetoric, and emotional appeal through the power of story. The trouble with rhetoric alone is that people have their own facts: They tend to believe what they already know.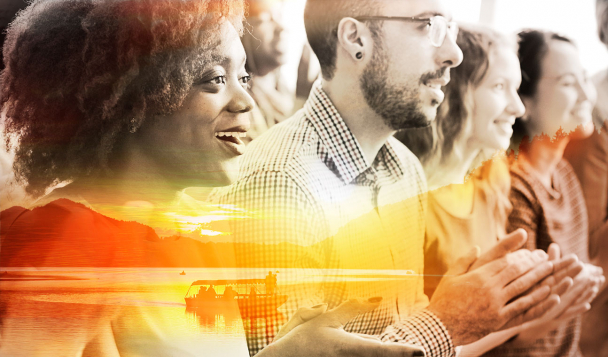 Let's Be Audacious, Together
If you're ready to align your brand and culture to increase impact then get in touch and...