Today's Ceiling Must Be Tomorrow's Floor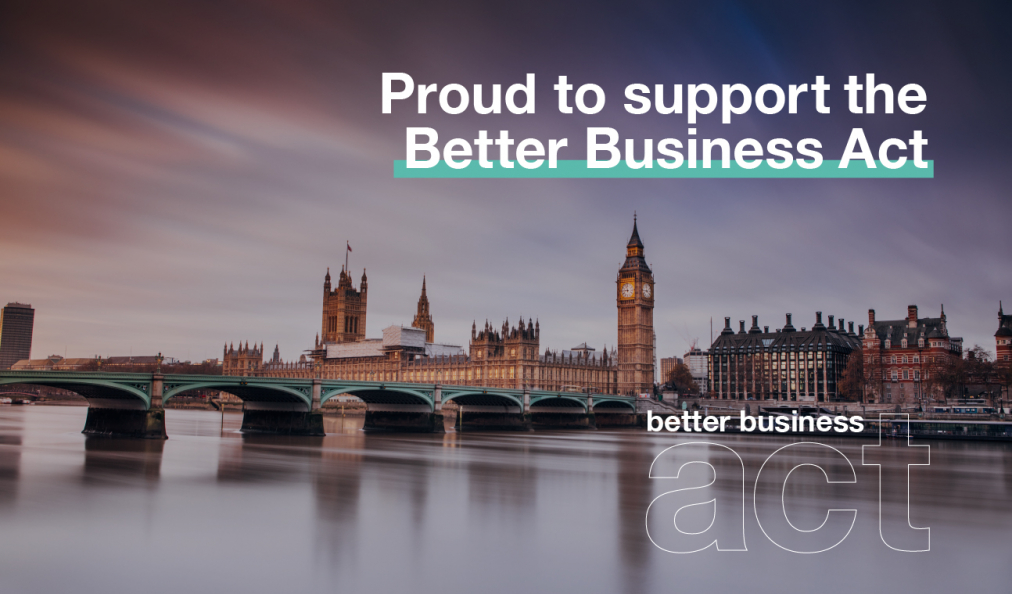 A lesson from COVID-19 is that our capacity for bold change is greater than we thought.
Far too many businesses remain stuck in an extractive mindset.
What is different about the Better Business Act is that it 'flips the default'. It takes the leadership of the 4,000 Certified B Corporations in the world and says their best-for-the-world approach to considering stakeholders has to become what all businesses do.
Every business should consider stakeholders in their decision-making and take ownership of their impacts.