The Right Approach to Impact Measurement
Just when you got the hang of measuring your carbon footprint, things got more complicated again.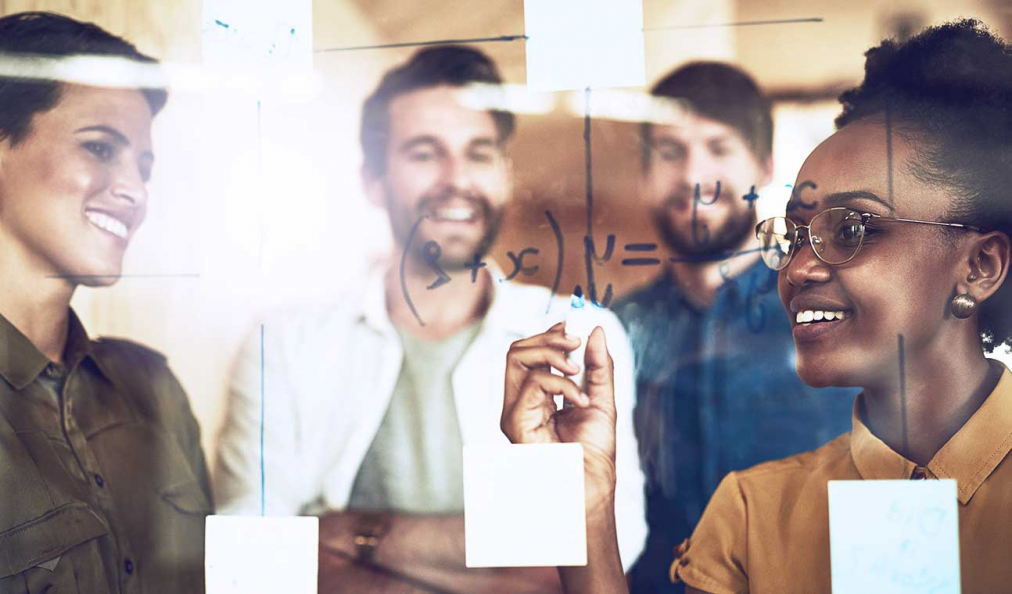 I'm a champion for The Common Approach to Impact Measurement—a clear and comprehensive approach to social impact measurement that will set you on the right path to building trust, customer loyalty, and a stronger brand and competitive strategy.
Choose well, or risk reputation damage.