Future Thinking: Equity for Generations to Come
Most of us know we must drive impactful, meaningful, transformative change in order to ensure the beauty of our world is preserved and enhanced for future generations.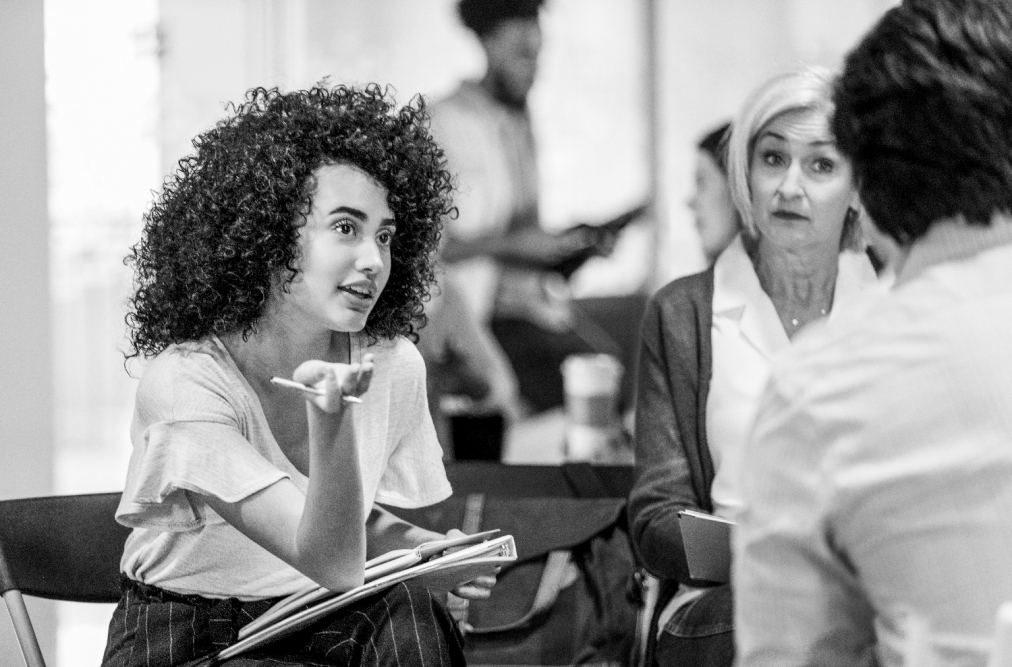 This difficulty to imagine a future world and make long-term decisions, alongside the existential threats posed by the climate crisis and other impending crises, creates a perfect storm: future generations are not considered equally, if at all, in our decisions today. However, the definition of sustainable development in the Brundtland Report, confirms future generations must be the focus of any sustainability strategy or action plan.
Sustainable Development is 'development that meets the needs of the present without compromising the ability of future generations to meet their own needs'