Elements of Strategy: Measuring Success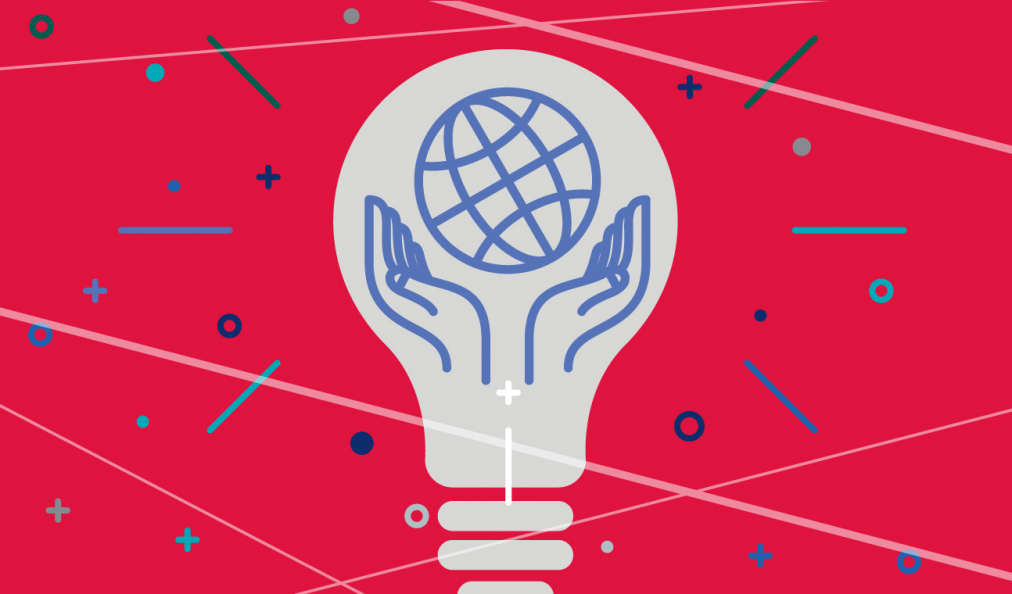 While CO2 emissions have become a proxy for environmental impact, they don't tell the whole story: How renewable are the products and services you provide? Are toxins used in your supply chain? How much water do you consume?
If your vision is your definition of success, how will you measure your progress?
Start by using materiality analysis to understand what's important for your organization to measure. Materiality derives from accounting and financial management: a 'material' amount of money is a 'significant' amount of money—one that should be accounted for in your reports and statements.
Learn more about materiality analysis in our CSR Guide, Corporate Social Returns.
Use the BIA to assess your company's performance relative to B Corps' rigorous standards of social and environmental performance, accountability, and transparency. For support, reach out to one of the B Corp Ambassadors or B Leaders on Junxion's team.
Take the B Corp assessment to compare your business to the 'best for the world' leading B Corps.