Cultivating Community Well-Being
Here are some ways you can support community with your business—and think like a B Corp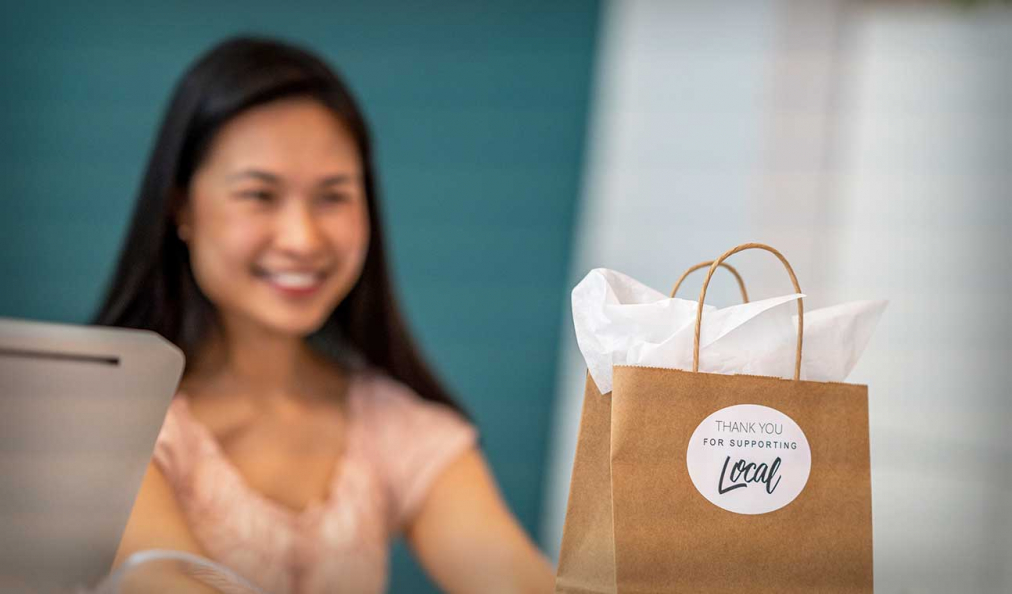 And do the work to review pay equity. Even the biggest, most mature companies are finding space to improve in this critical way.
Our communities are essential to our well-being.
Ready to start making positive impact?
Benefit from our many years of experience. No task is too big or too complex for our team.