AFFILIATE SENIOR CONSULTANT
Impact strategist. Research & evaluation specialist. Purpose enthusiast.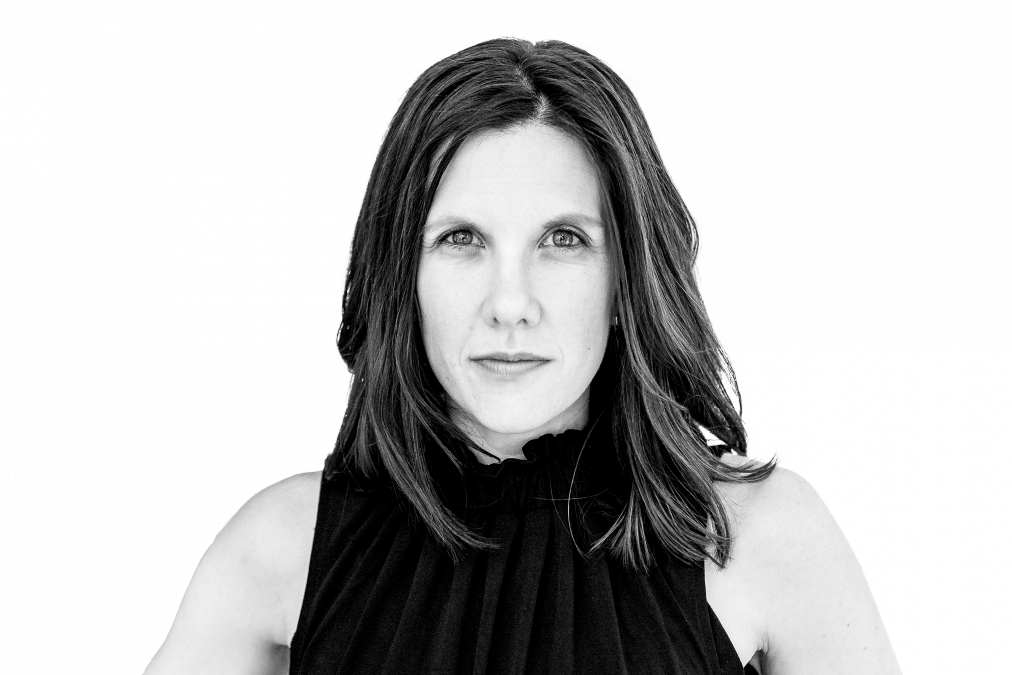 Charla provides enthusiastic yet pragmatic guidance to organizations that want to deepen their social and environmental impact and make meaningful contributions to sustainability.
Over the course of her career, she has helped numerous organizations and cross-sectoral initiatives develop strategic plans, influence policies and practices, evaluate their progress, and scale.
More recently, Charla founded a consultancy that helps non-profits and businesses develop bold, purpose-led strategies that create long-term impact. She is thrilled to expand her reach and influence by teaming up with Junxion as an Affiliate Senior Consultant on a project-by-project basis.
Outside of challenging the status quo, Charla enjoys spending time with her partner and two small humans in their garden in Calgary, AB.
Speaking & Writing
How to Get Started With Social Procurement – Network for Business Sustainability
What Is Social Procurement? – Network for Business Sustainability
How to Solve a Social/ Environmental Problem Facing Your Business – Avetta
Purpose and ESG Are Not Interchangeable; You Need Both – Sustainable Brands
Covid-19: A Tipping Point for Gender Equality – Canadian Poverty Institute
Credentials
MA, Gender, Sexualities & Ethnic Studies – University of East London, UK
BA, Sociology – University of Regina, Saskatchewan
Certificate in Lean Data Approaches to Measure Social Impact, Acumen Academy
Certificate in Sustainable Business Strategy, Harvard Business School Online
NVivo Statistical Software Training, University of Calgary Mathematics and Statistics Department
Understanding and Interpreting Data, Statistics Canada Advisory Services, Calgary, Canada
Certificate in Public Policy, Max Bell Foundation's Public Policy Training Institute
Innoweave Coach – Collective Impact, Policy Engagement, Scaling Impact
Avetta Fellow
Founding Board Member, Calgary Region Immigrant Employment Council
Ready to start making positive impact?
Benefit from our many years of experience. No task is too big or too complex for our team.