Supporting WJS Canada's B Corp Journey from Certification to Recertification
WJS recognises that B Corp can help them achieve their ambition to become the most respected private-sector health and social care service provider in Canada by demonstrating to stakeholders that they are open and transparent.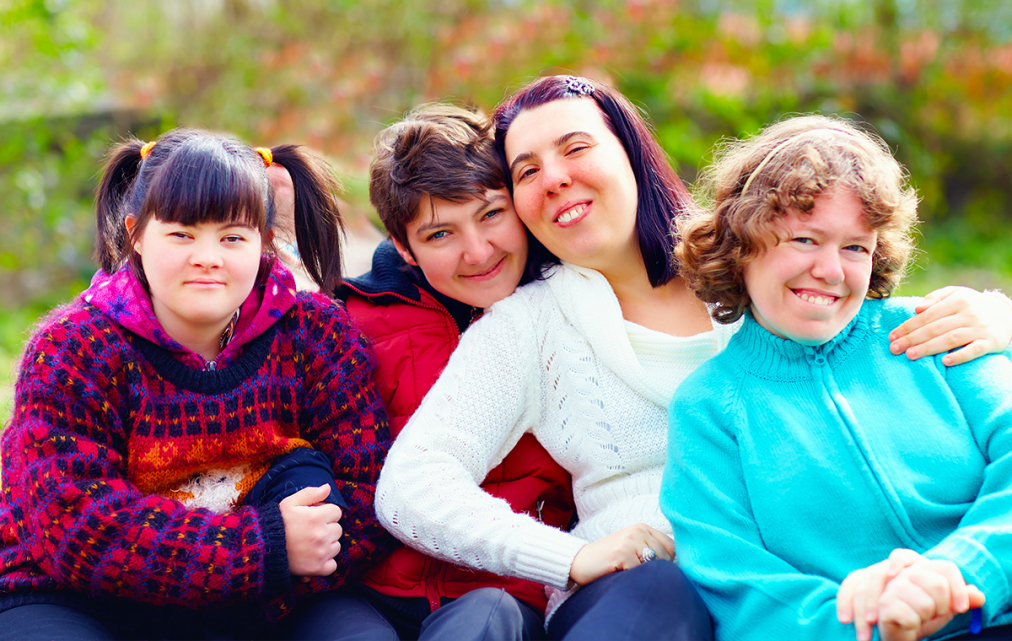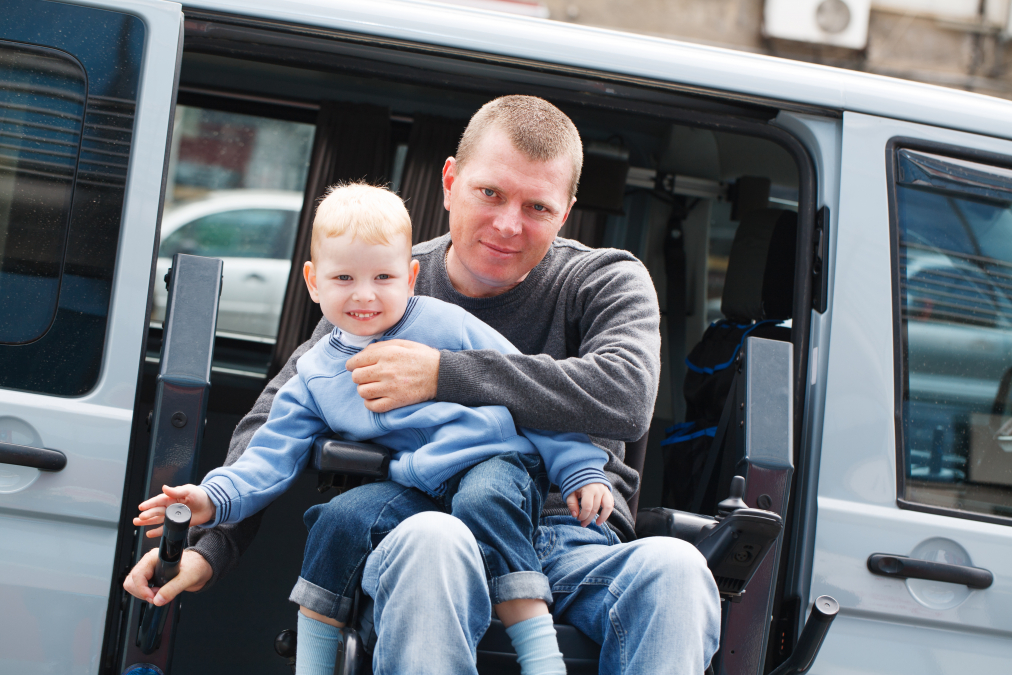 Interested in B Corp certification?
It's not just about the end goal of certifying as a B Corp - we can help you navigate the framework, understand the five pillars and embed responsible business thinking throughout your organization.