Informing and Inspiring the Global Sporting Goods Industry
We researched and produced 13 position papers and accompanying webinars to inform members on corporate responsibility issues, while also setting out the industry's position for each.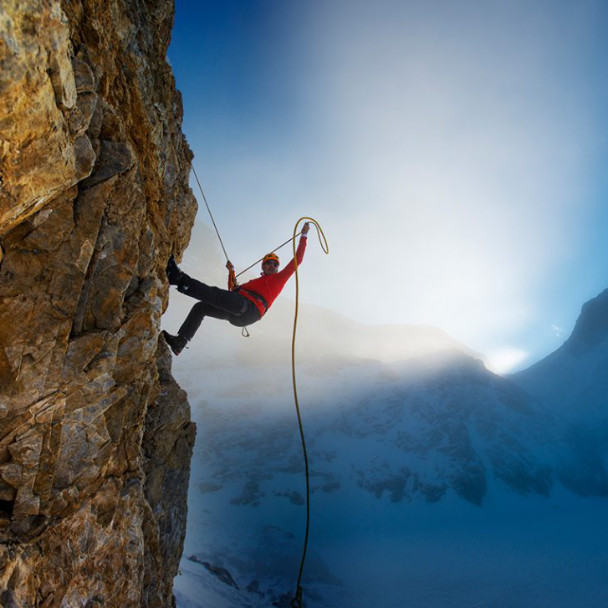 Junxion researched, wrote, produced and delivered position papers and informative webinars, setting a new baseline of expectations in corporate responsibility for the Federation's members. Each paper uses a sporting metaphor, ensuring data-driven best practices are conveyed through inspiring and engaging stories of success.
The Federation aims to use the power of sport to change the world.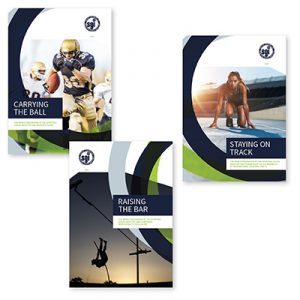 Every client and project is unique
Benefit from our years of experience supporting a wide variety of organizations and sectors. No task is too big or too complex for our team.