Empowering Youth. Changing Lives.
Through in-depth research, in-house interviews and analysis we developed a renewed narrative and visual identify that better fits with the evolution of the Foundation.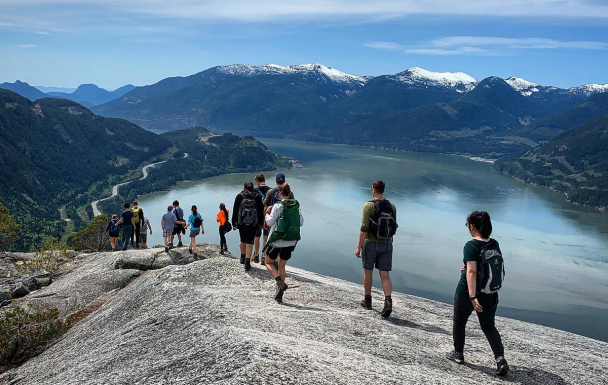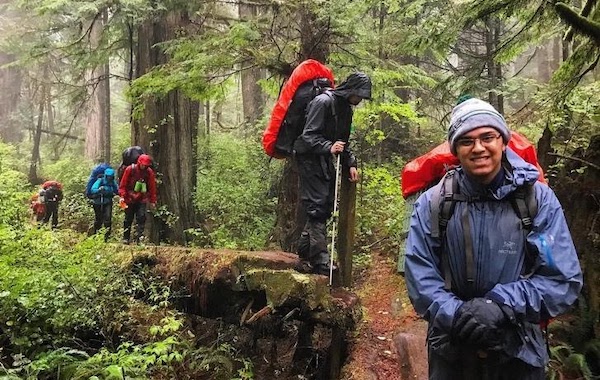 We complemented that research with deep, in-house interviews with Take A Hike team members before crafting individualized, key messages for each of the stakeholder groups.
The TrustBrand Manifesto we developed for Take A Hike frames their narrative around caring, connection, choice, and impact, and is anchored in a new tagline, 'Empowering Youth. Changing Lives.'
Education, immersion in the outdoors, and mental health are the three-legged stool on which the Take A Hike program rests. Achieving the right balance between the three was key to the success of this project.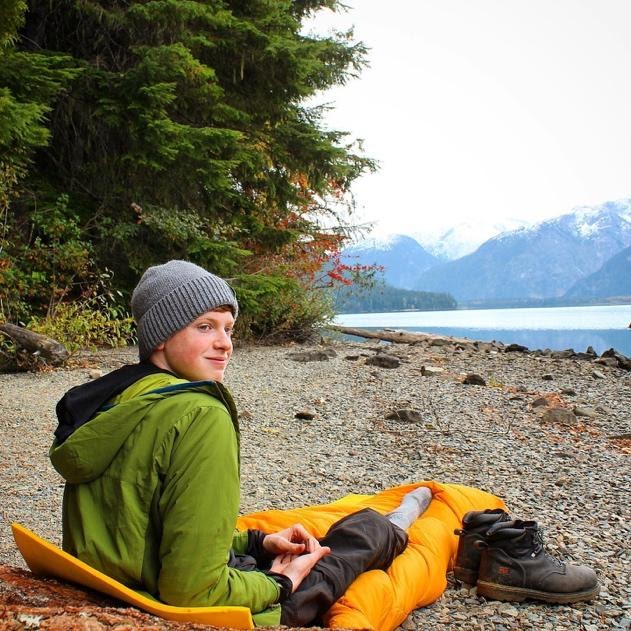 Let's Be Audacious, Together
If you're ready to align your brand and culture to increase impact then get in touch and...