Turn strategy into reality. Strategy can be a complex process, involving diverse stakeholders, many possible futures, and a dizzying range of options and possibilities. Yet in the end, strategy is also simple: It's a plan of action to achieve a desired goal. If your strategy reaches beyond the bottom line, we're here to help.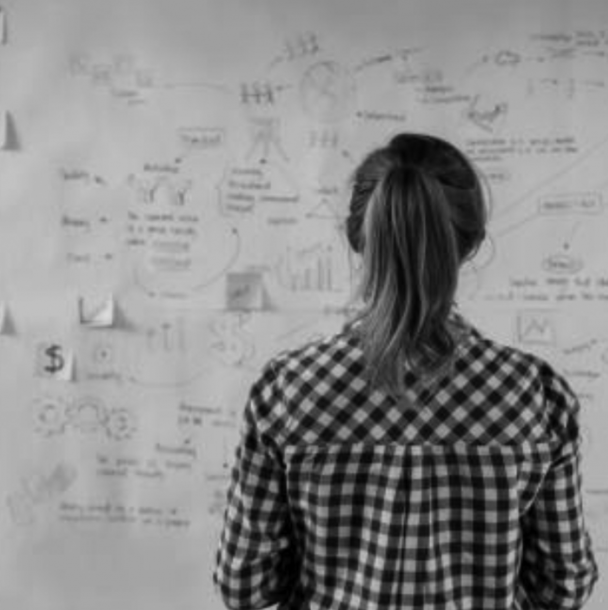 Ready to define & embed your social purpose strategy?
Benefit from our years of experience supporting organizations to define, develop, implement and embed their social purpose.