Capturing impact with B Corp
B Corp certification helped Artfinder measure its impact, recruit and retain values-aligned staff, and learn more about the positive difference it makes to its community of artists.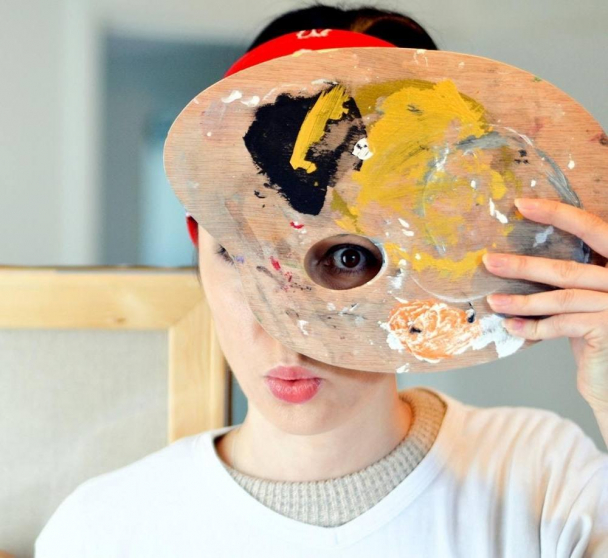 As a distinctive element of the proposition the leaders of the business saw overcoming this challenge as vital to the company's growth and success. They recognized that joining the B Corp community would help demonstrate the positive difference that Artfinder makes for artists and art lovers and also embed them in a community of purposeful businesses.
Joining the B Corp community helps demonstrate the positive difference Artfinder makes for artists and art lovers.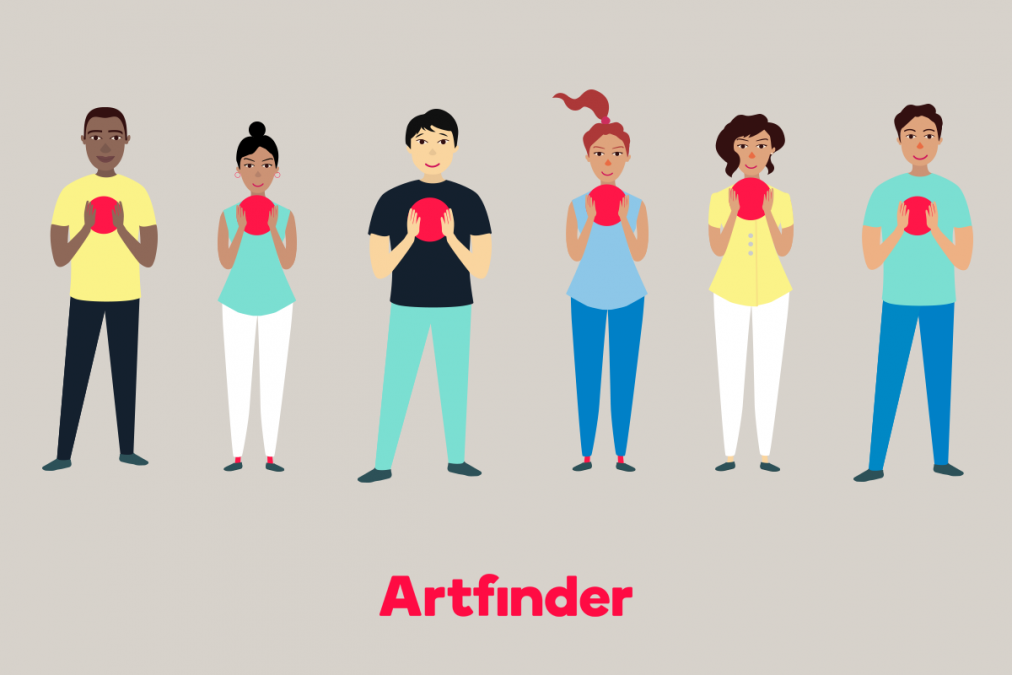 Interested in becoming B Corp certified?


Benefit from our years of experience supporting organizations with the B Corp certification process.
Let's Be Audacious, Together.