SENIOR CONSULTANT
Social finance. Impact evaluation. Stakeholder engagement.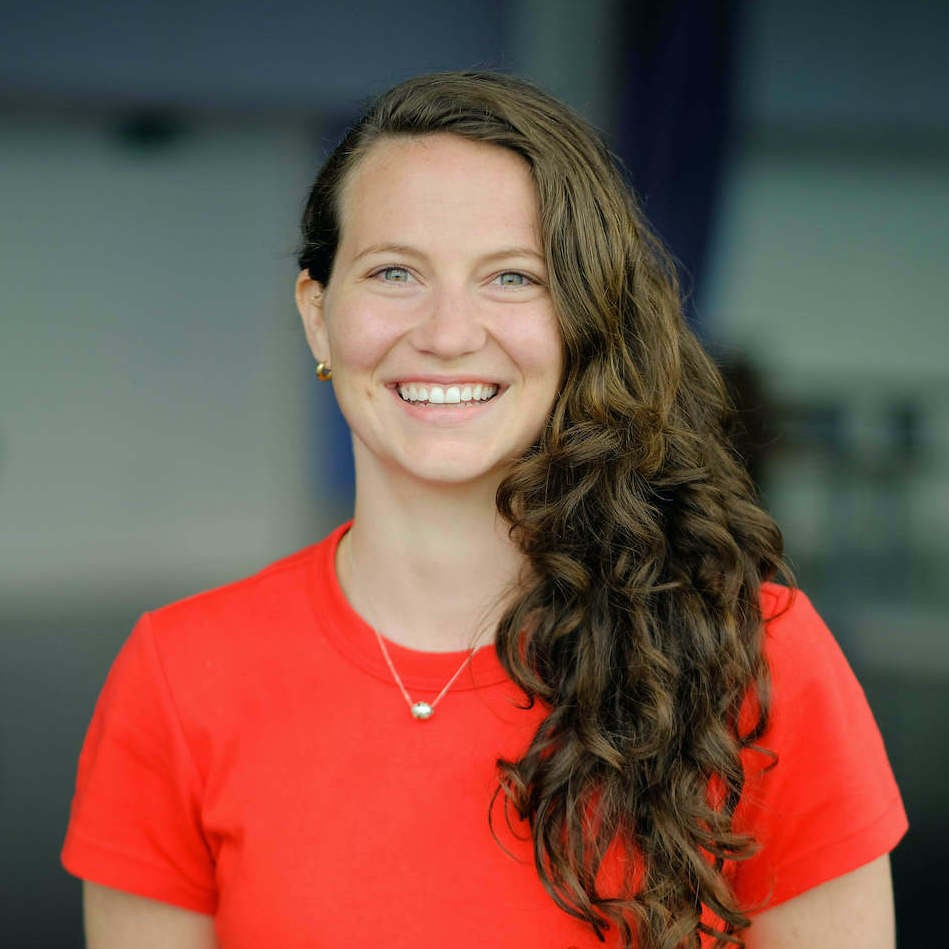 An inaugural 2013 graduate of Dalhousie University's Environment, Sustainability and Society bachelor program, Shayla's university project turned into a full-time environmental consulting role supporting heavy industry to engage more effectively with Nova Scotian communities.
Shayla first joined Junxion in London (UK) in 2016, where she supported organizations like The Body Shop,
WJS Canada
and MacKay CEO Forums to:
Strategize and plan for enterprise success
Measure, evaluate and report impact, incl. B Corp
Build better brands for the world, leveraging impact to enhance company culture and communicate effectively with stakeholders
Taking a two-year sabbatical from Junxion 2019- July 2021, Shayla was selected to join the UK leadership development programme On Purpose, and later Big Issue Invest as an Investment Associate. At Big Issue Invest Shayla led financial, operational and impact due diligence; played a key role in managing social impact bond, social care and education investments; supported impact evaluation and reporting; and improved origination and the building of a pipeline of feasible, impactful investment opportunities.
Shayla re-joined Junxion Canada in September 2021 to bring her knowledge of the UK investment market into the social impact advisory work Junxion does here at home, in Canada, and internationally.
Shayla recently returned home to Canada and lives in Toronto, ON. She finds grounding through yoga, dog walks, and hiking.