A Bold Vision and a Renewed Strategic Plan
Junxion stepped in to provide post PR crisis support and to help with navigating senior leadership changes.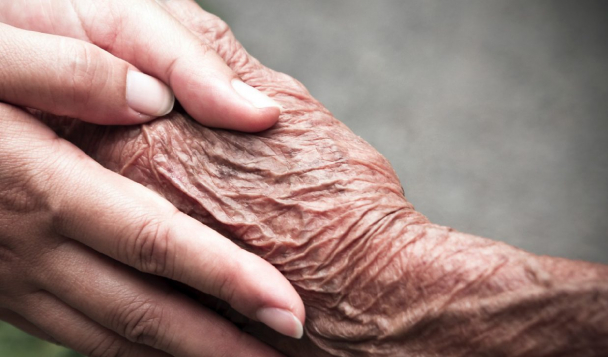 Ready to define & embed your social purpose strategy?
Benefit from our years of experience supporting organizations to define, develop, implement and embed their social purpose.