CONSULTANT
Organiser. Seeker of knowledge. Intersectional feminist.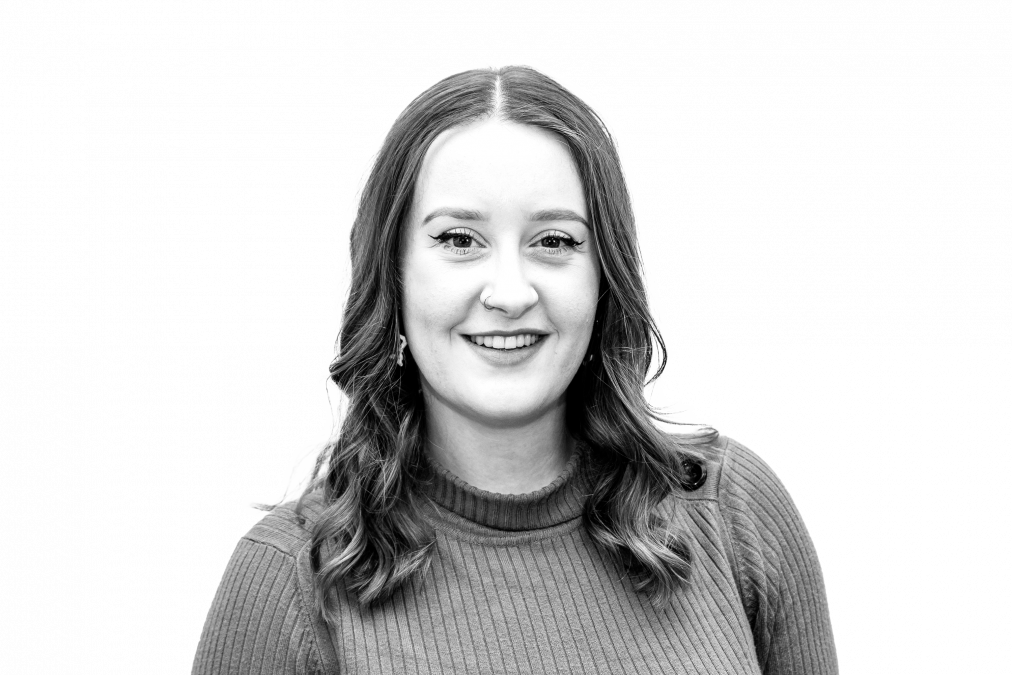 Josephine is a sustainability professional with experience in research and data analysis. She supports Junxion and its clients in their quest to be better for people and the planet.
Josephine found herself at Junxion after following her calling to work somewhere that puts people and planet first. She is passionate about solving environmental and social issues with an intersectional, people-centred approach.
Josephine thrives when being challenged which led her to undertake a degree in Biological Science at Cardiff University. Her degree taught her the cruciality of tackling the ecological emergency and moving towards a greener and more sustainable economy. Her dissertation focussed on the inequalities faced by University students of colour and how this can have a negative impact on their experiences and degree outcomes.
During her degree, Josephine gained experience working within a conservation charity. She spent a year utilising her data analysis and communication skills to assist with conservation and community projects. These projects centred around saving wildlife and protecting the environment. During this time she also co-authored a research paper assessing the major drivers in the decline of the world's primate populations.
When not working, Josephine can be found tending to her house plants, pumping iron in the gym and trying out new vegan recipes. She also enjoys taking walks in the beautiful countryside in which she lives, picking up litter as she goes.