AFFILIATE

Mind of a strategist, eye of a designer, heart of an activist.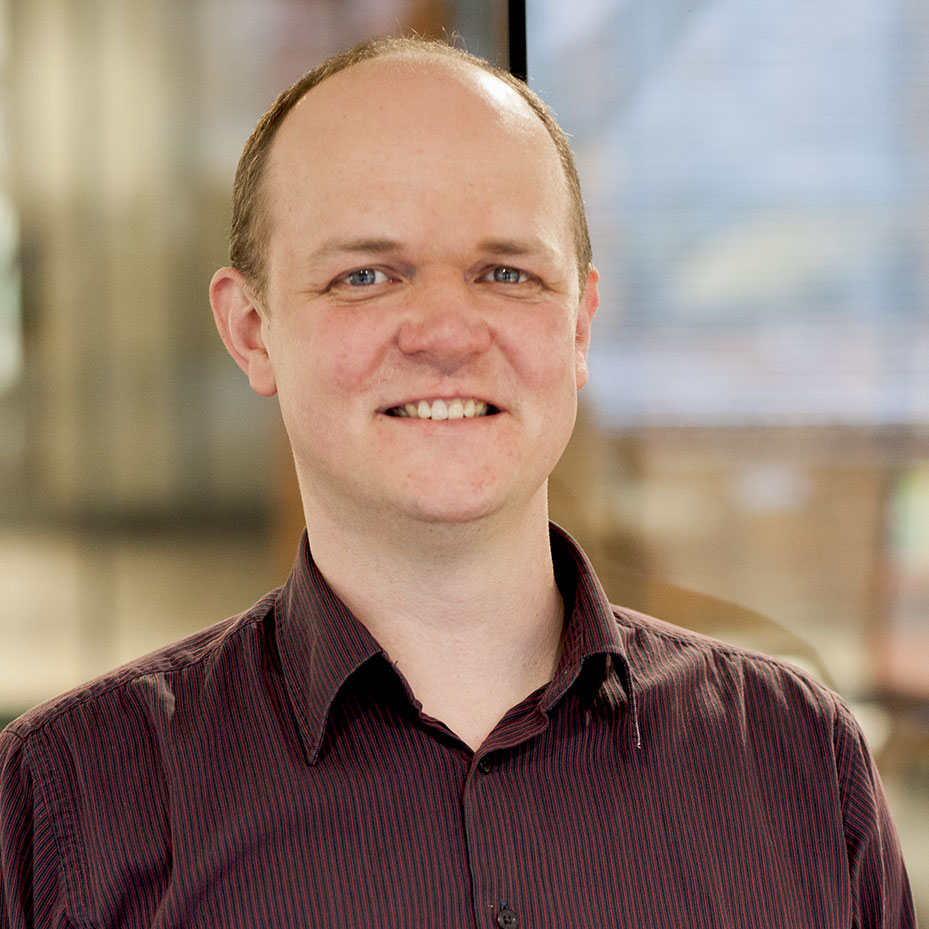 Garth is a communications and business strategist focused on understanding how to manage information to serve the public good; he is adept at marrying the creative and analytical sides of developing strategy and communicating complex issues.
Garth served as Managing Director for Junxion Canada and lead Junxion's service development and internal systems and operations. He specializes in strategic management and impact evaluation for mission-driven organisations. As of November 2021, Garth transitioned into a part-time Affiliate role, while moving his full-time efforts to Common Approach for Impact Measurement, a community-driven initiative that's developing a flexible standard for impact measurement.
Garth has fifteen years of experience as a board advisor, strategic communications manager, and designer for member-driven non-profits and foundations. Prior to joining Junxion, he led initiatives related to the evaluation and reporting for social entrepreneurs at Vancity Community Foundation. He also taught Social Entrepreneurship to undergraduate and MBA students at Sauder School of Business, UBC, and has extensive experience in the post-secondary sector in Canada as a researcher, advocate, and organizer.
Garth co-founded the Demonstrating Value Resource Society, dedicated to sharing impact evaluation and reporting tools and resources for mission-driven organizations and their funders.
He holds a BA in Communication and a Certificate in Community Economic Development from Simon Fraser University, and an MBA in Strategic Management from the Sauder School of Business, at the University of British Columbia.
He lives on Vancouver Island, with his partner Cori and their two young children.
Speaking & Writing
Waterloo Region Small Business Centre social enterprise business development workshop series
PILLAR nonprofit workshop on social enterprise impact measurement
ANSER conference 2020 with Bryn Sadownik
Waterloo Region Chamber of Commerce Presentations on Strategic Planning, Sustainable Business, B Corporations
Credentials
MBA
Sauder School of Business, University of British Columbia
BA Communications
Certificate in Community Economic Development
Simon Fraser University
Demonstrating Value Resource Society
Founding Board member
For Scaling, Social Enterprise, and Developmental Evaluation
Champion
Common Approach to Impact Measurement
Adjunct Professor, Social Entrepreneurship
Sauder School of Business, University of British Columbia
Flourishing Business Canvas community