SENIOR CONSULTANT
Measurement designer. Impact evaluator. Results storyteller.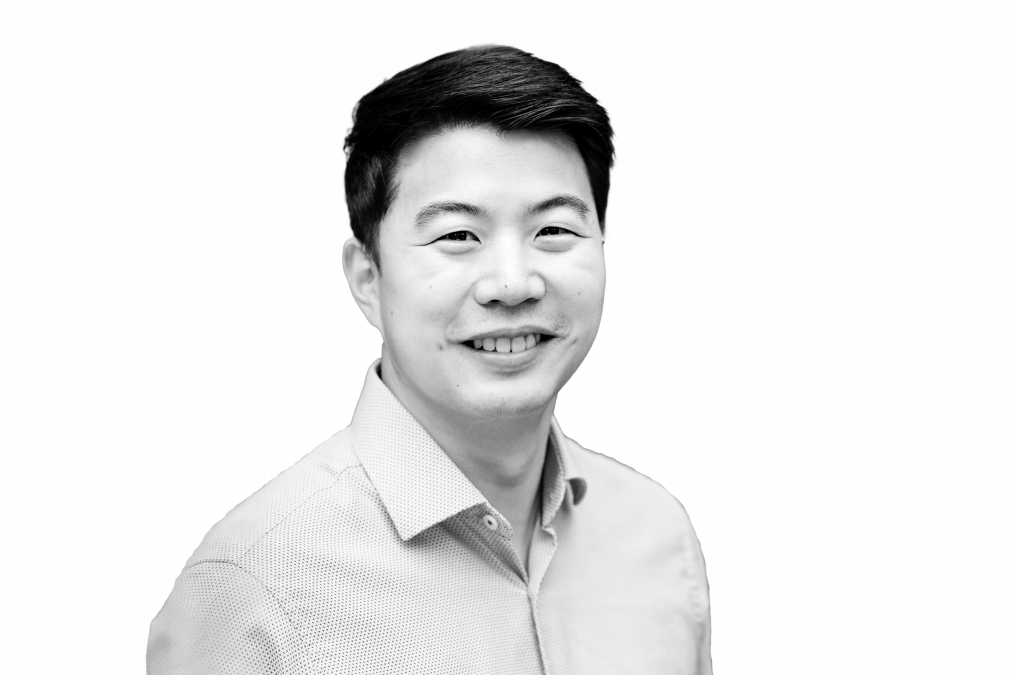 Chris is an impact measurement and investment professional with a background in sustainability, international development, and supporting local social entrepreneurs to solve their challenges.
After graduating with a HBA and Sustainability Certificate from the Richard Ivey School of Business at Western University, Chris worked as a Monitoring, Evaluation and Learning Expert for an international development consultancy in London, UK. For his clients, he designed social impact measurement systems to measure their expected impact, implemented a variety of monitoring and evaluation methodologies to capture results in real-time, and analyzed impact data for the purposes of accountability, learning, and sharing results.
More recently, Chris leveraged this expertise to support social entrepreneurs to become investment ready, particularly around impact metrics and reporting, which culminated in facilitating investment opportunities between these businesses and impact investors.
While in the UK, Chris was active in London's social enterprise and sustainability community and regularly engaged in crowd sourcing events to help social entrepreneurs solve specific challenges they are confronted with. He has a particular passion in food waste, circular economy, and supporting refugees.
Chris has recently moved home to Vancouver and is excited to plug into the growing social enterprise scene in the city. He also looks forward to being back close to the mountains for ski season, as well as finding time to swim, read and bake bread for friends and family.
Ready to start making positive impact?
Benefit from our many years of experience. No task is too big or too complex for our team.