SENIOR CONSULTANT
B Leader. Connector and collaborator for insightful change.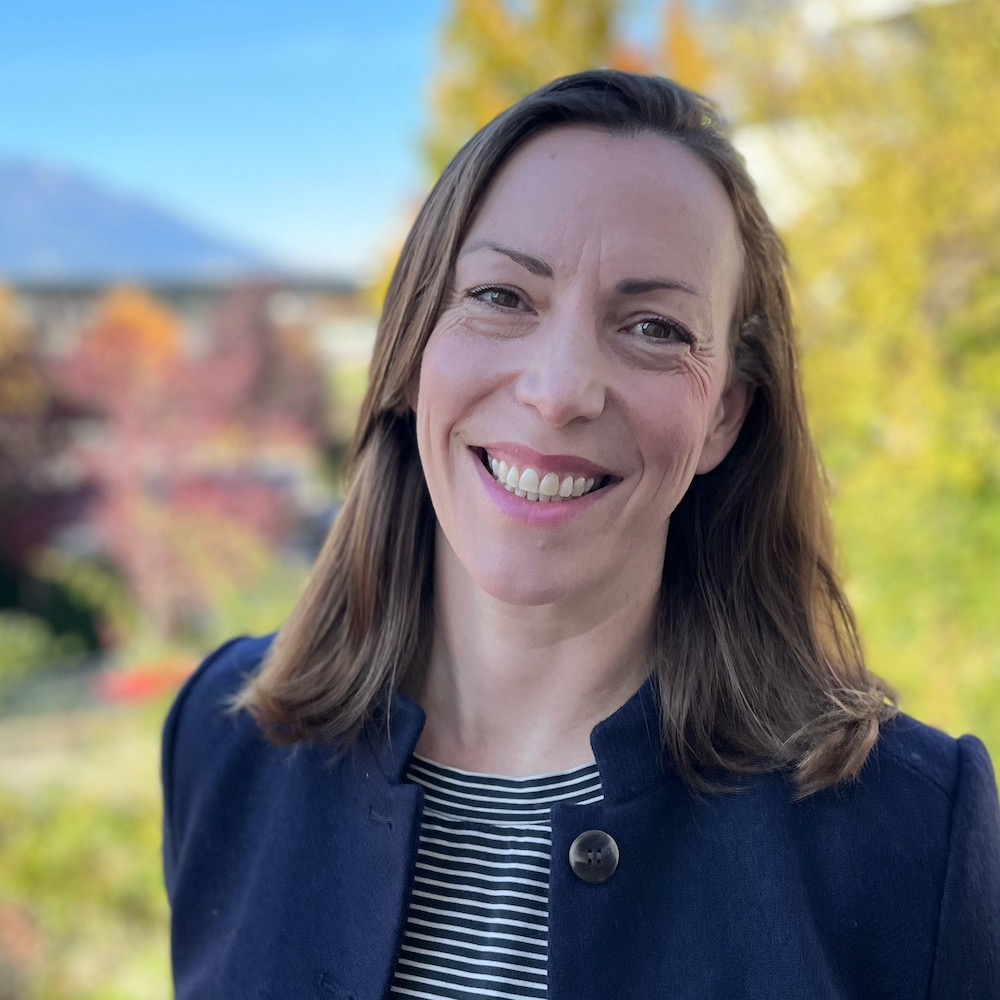 Alice is a sustainability and social innovation professional with a background in the Public Sector, NGOs, and working with business leaders to make better things happen.
Alice has been helping businesses use the B Corp Impact Assessment as a tool for better business since training as a B Leader in 2017. Alice guided award-winning cycle insurance and travel insurance provider, Bikmo, through their B Corp certification and is dedicated to aligning the outdoor adventure industry's values with their social and environmental impact. Alice sits on the board of Reclaim Yourself, who specialise in responsible retreats, as a sustainability advisor.
Since gaining a Masters in Business and Environment from Imperial College, Alice has gained expertise and experience developing and delivering sustainability strategies such as the Mayor of London's sustainable food strategy, as well as managing the high-profile client partnership between WWF and Marks and Spencer, to shape and guide their mission.
Alice co-founded Murmurations, an event based in Chester, in the North West of England to ignite and inspire culture and business in the community. Alice and the crew of 4 friends organise and deliver the event from start to finish and it attracts 150 local people to attend each year as well as countless compelling speakers.
When not swimming in the glacial lakes of Tyrol with her family, Alice can be found going up and down the local mountains on her road bike, mountain bike or, more cautiously, her snowboard. She is an occasional yoga teacher and listens to podcasts voraciously.