Success Stories of the Next Economy: 2018 Impact Report
It's through working together that we will build a shared and durable prosperity for all. And it's through reporting that we can all be transparent and extend the invitation to collaborate for a better world.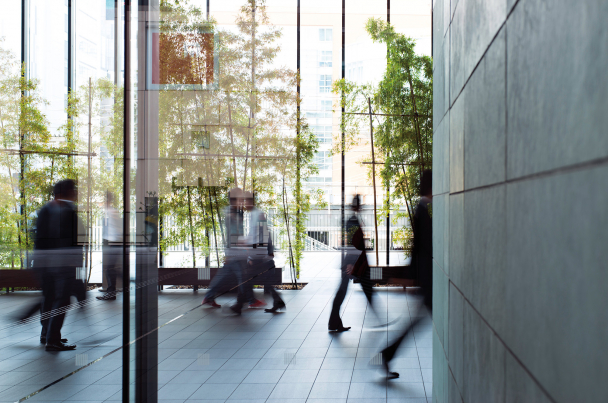 Let's Be Audacious Together
If you are eager to map your outcomes, measure your impact and report effectively then get in touch and...