When Business Leaders Take a Stand
Given the business sector's large and growing influence companies—and their CEOs—have a duty of responsibility to consider the interests of diverse stakeholders, including, but not limited to staff and customers.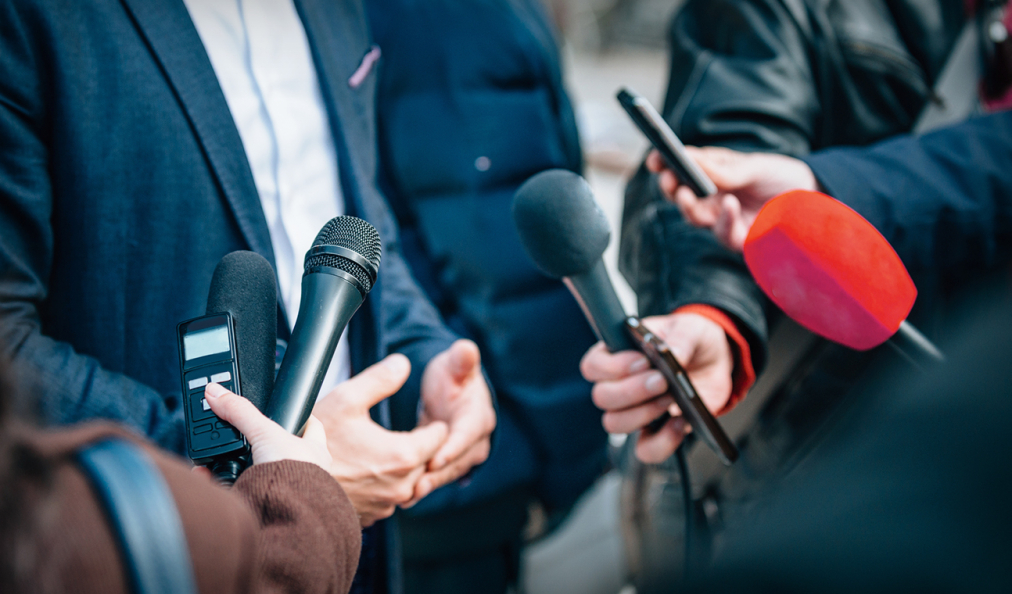 'Shareholder primacy' is a tired, old debate in business schools, but it's a significant principle in law, with different rules and case law interpretations from one jurisdiction to the next.
The rejection of 'shareholder primacy' is an important matter of morality.
Do you want to embed real purpose and make a tangible impact on stakeholders?
Benefit from our many years of experience. No task is too big or too complex for our team.