When Business Leaders Take a Stand
Given the business sector's large and growing influence companies—and their CEOs—have a duty of responsibility to consider the interests of diverse stakeholders, including, but not limited to staff and customers.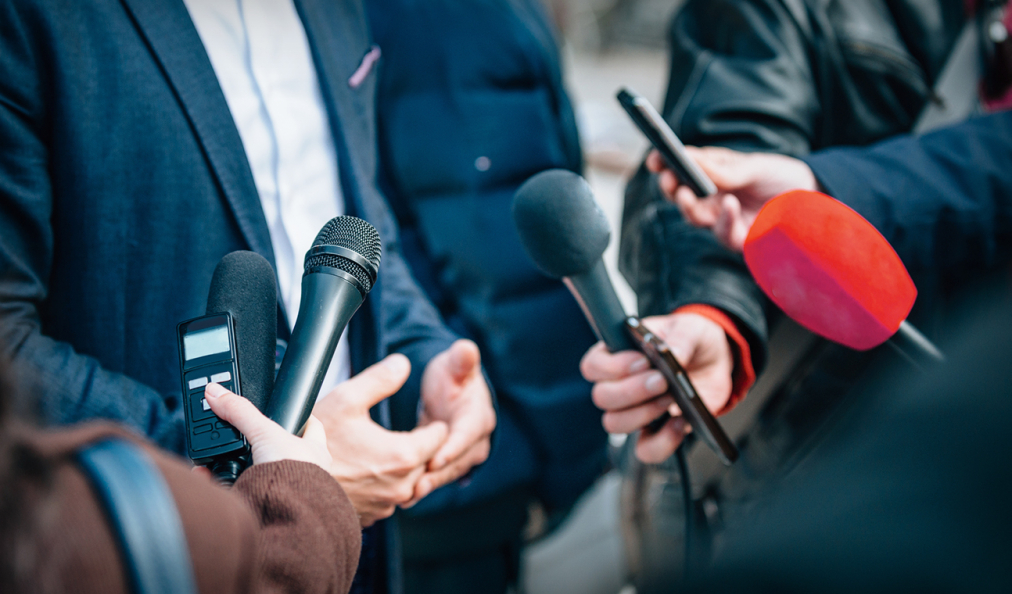 'Shareholder primacy' is a tired, old debate in business schools, but it's a significant principle in law, with different rules and case law interpretations from one jurisdiction to the next.
The rejection of 'shareholder primacy' is an important matter of morality.