TrustBrand™ | Distinction: The Art of Building a Relevant Standout
It's a truism of marketing, because it's taught in the first classes of the first courses on marketing in nearly every undergraduate business program: differentiate or die. Trouble is, it doesn't work.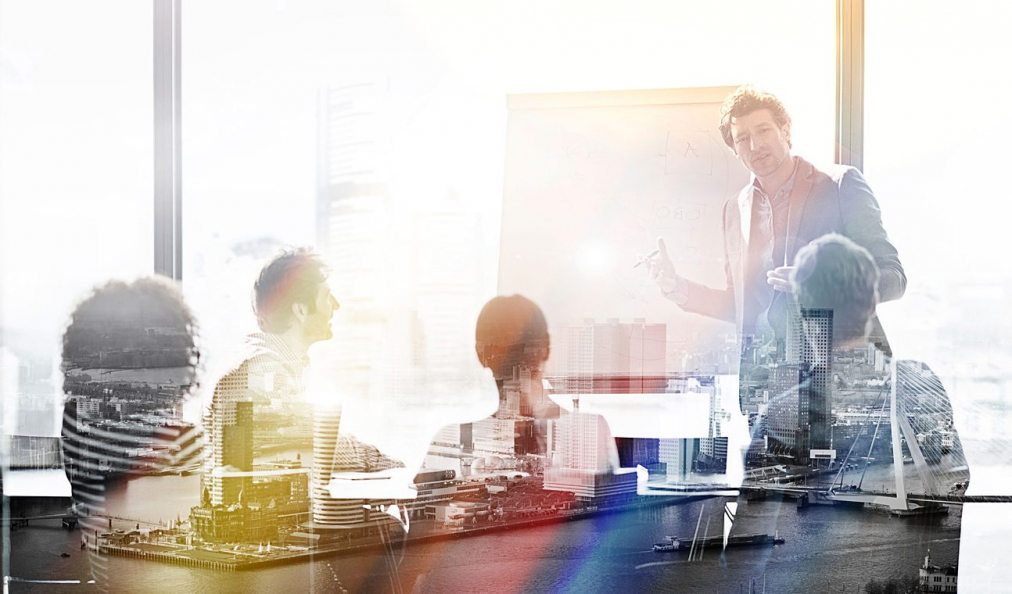 Sadly, it's a step that too many do once, and never revisit. If you're not talking to your customers, how can you learn what they're doing with your products?
Do you really know why your customers buy?
Ready to start making positive impact?
Benefit from our many years of experience. No task is too big or too complex for our team.