Reflections of Our CEO: Getting to Better–A Just Recovery Post Covid
It's a frosty Saturday morning as I write this. The ski hill near our home is jam packed. The air is crisp and cold, and the clouds are parting to reveal a mesmerizing cyan sky.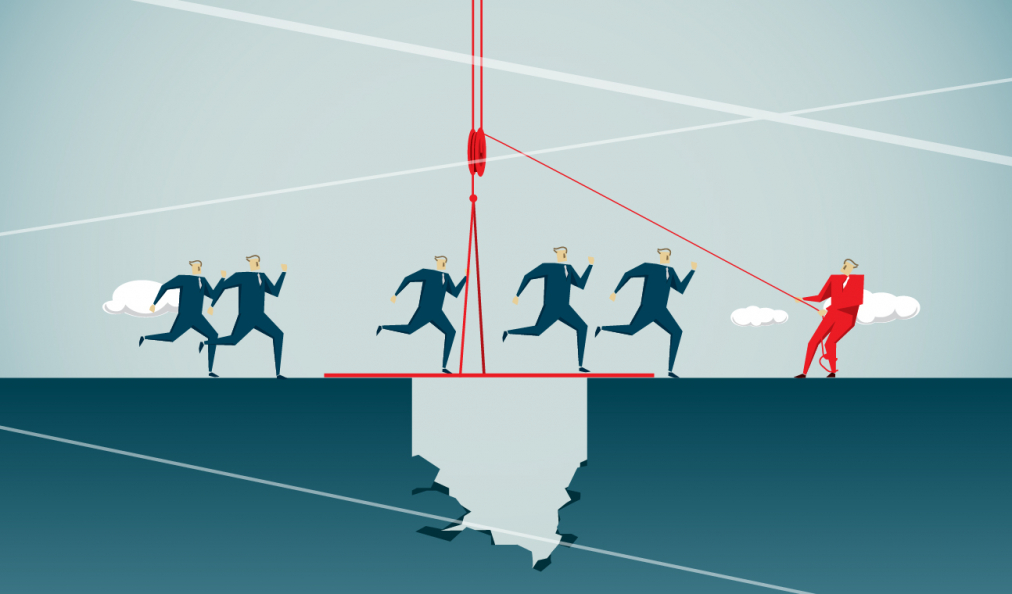 Similar studies in the US and the UK indicate that "racialized people are more likely to suffer more severe health effects… with Black individuals at greatest risk." CAMH admits that Canada's "race-based data on COVID-19 is extremely limited."
Recovery funding must include mental health supports.
This is work to be undertaken in the years ahead by governments, industry associations, businesses and individual entrepreneurs and leaders. It's work we at Junxion have been imagining for years….
Each of us has a role to play in economic recovery.