Marketing's Seismic Shift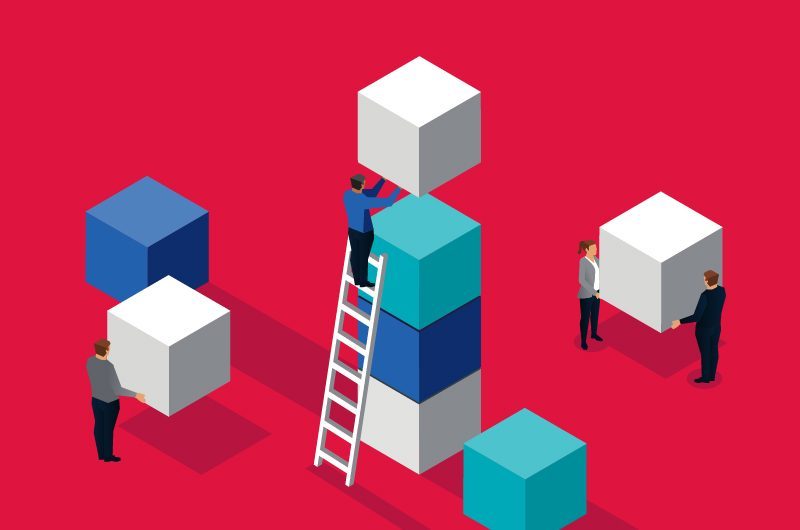 Driving shareholder value is no longer a sufficient answer. We expect companies to be corporate citizens—to take responsibility for their impacts on the environment, their customers, their staff, and their communities.
Purpose puts marketing in its societal context.
Looked at another way, marketing is about inspiring customers, sales is about informing them (answering their questions and asking smart and supportive ones back), and customer service today is about engaging them (building relationships).
Shared values are the building blocks of healthy societies.
Breakthroughs for one organization can often be shared by others. In the context of major societal challenges, why would you be proprietary about your breakthroughs?!
When your 'house is on fire,' you don't get proprietary about the fire hose!
Ready to align your brand and culture?
A strong, values-driven brand inspires its stakeholders with a distinctive commitment to making lives better. We can help you develop a future-proof brand strategy and communications plan.