Embracing Purpose: The Heart of Strategy in the 21st Century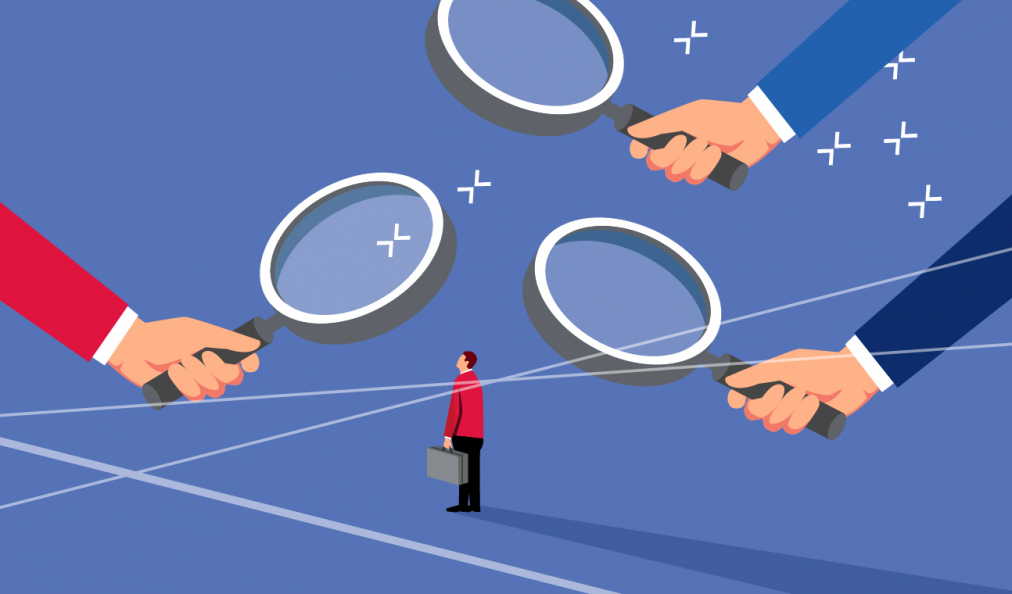 We frequently see our clients identifying glaring gaps in their social or environmental performance when they complete the assessment. This gives them the roadmap to improve.
Collaborate. No complex problem was ever solved by a single actor.
Standards and guidance for reporting on progress are published by the Global Reporting Initiative and the Sustainability Accounting Standards Board (SASB).
Lead by taking the long view
When Unilever's Paul Polman announced to the markets that the global conglomerate would no longer publish quarterly earnings reports, his shareholders were aghast… but they got over it and the business continued to thrive.
We all know real success isn't measured on a quarterly schedule!
Only then should you begin to tell your purpose story. Hengeveld's great service is her insistence that claims of 'purpose' not be taken at face value.
Brand: The public face of strategy. Tell the story of your pursuit of purpose.
Ready to start making positive impact?
Benefit from our many years of experience. No task is too big or too complex for our team.