5 Ways To Get Your Social Purpose Right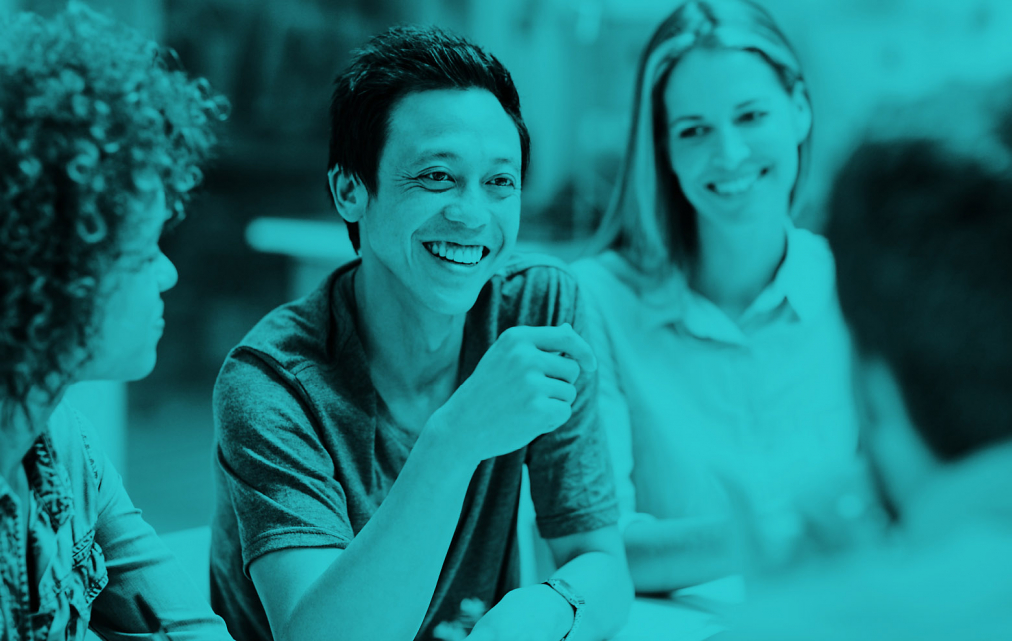 If purpose has not been embedded into the company's operations, its interactions, customer and employee experiences, and management priorities aren't guided by that purpose. As a result, the company's activities can quickly drift from its stated purpose.
Have you noticed the number of ads that now centre on social issues?
And it's not just a top-down command; employees must be involved during the formation of your purpose. Without consulting employees, you risk ending up with an irrelevant purpose that won't motivate the people most responsible for bringing it to life.
Only once your people and culture are aligned with your purpose can you really become a purpose-driven organisation.
Consider Lego's purpose to 'inspire and develop the builders of tomorrow.' This is a great example of the citizen approach applied to a purpose statement. It is all about seeing your audience as active participants in change, and ensuring your role is to help them make that change.
When companies see their audience as consumers and themselves as the hero, we run into problems
Transparency breeds accountability; by publishing an annual report on your progress towards your purpose, you prove to stakeholders you are serious about purpose and want to take them along the journey with you. We'll be publishing a dedicated post on purpose measurement, evaluating and reporting soon.
You must combine purpose with good governance and reporting