Greenest City Grants Programme Report
Helped the Vancouver Foundation share learning from a four-year program of community engagement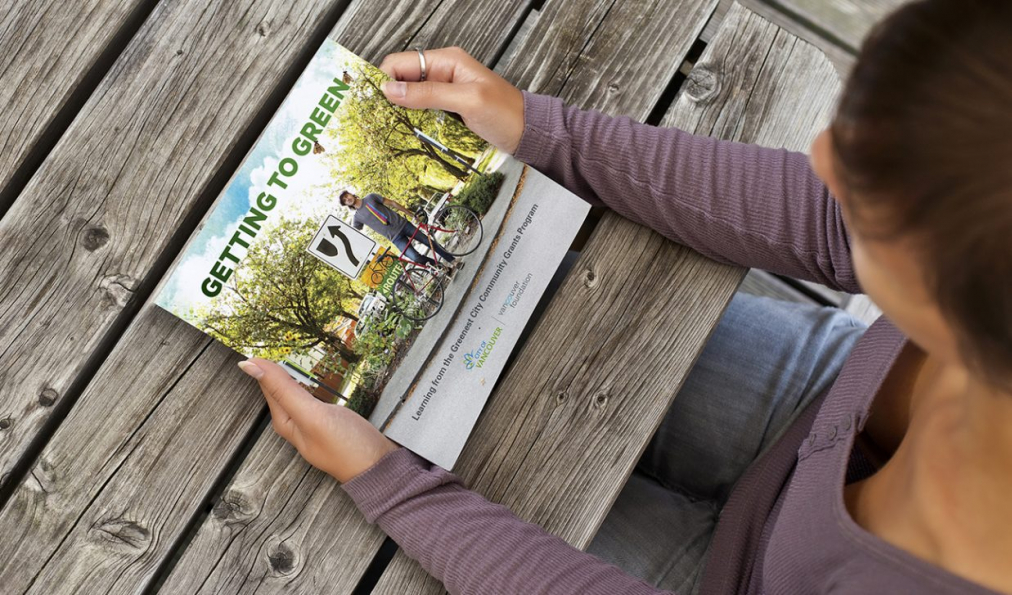 The City of Vancouver has set the ambitious goal to be the world's greenest city by 2020. Thousands of Vancouverites were directly engaged in projects funded by the Greenest City Community Grants, a program jointly managed by the City and the Vancouver Foundation.
Junxion researched and wrote a case study report on the Greenest City Community Grants Program—a $2M+ collaborative sustainability granting program by Vancouver Foundation and the City of Vancouver—that spells out the reasons why their collaboration was a success, and what others should take away from their shared experience.
The Challenge
Thousands of citizens were directly engaged by projects funded through the Greenest City Community Grants program from 2014-2017, and the contribution of those projects to the achievement of sustainability and social goals and targets in Vancouver's Greenest City Action Plan are well documented.
But what did the two major institutions that collaborated on the granting fund learn from the experience that would be transferable to future projects, or similar projects in other cities?
How We Helped
We conducted over 20 interviews with a diverse array of stakeholders—grant recipients, members of the advisory board, staff at the Foundation and the City, and other local experts on sustainability and citizen engagement. We made a thematic analysis of the findings and prepared a case study report describing the successes and lessons learned from the collaboration that will smooth the way for other cities to support the development of an engaged constituency around a specific set of sustainability policies and goals.
Measuring Success
We identified several key success factors for civic governments and institutions working collaboratively, including getting co-funders involved as early as possible, recognizing the intimate connection between 'green' and social objectives, inviting the public to see the tangible outcomes, and giving adequate capacity to staff for outreach, evaluation, and storytelling.
Mark Gifford, the project lead at Vancouver Foundation, described the case study as "a succinct and practical compilation of wisdom for future grant makers".
You can read the full report, Getting to Green, on the Vancouver Foundation's publications page.