Articulating Purpose and Increasing Impact
Helping a business services company make more of a difference as a certified B Corp.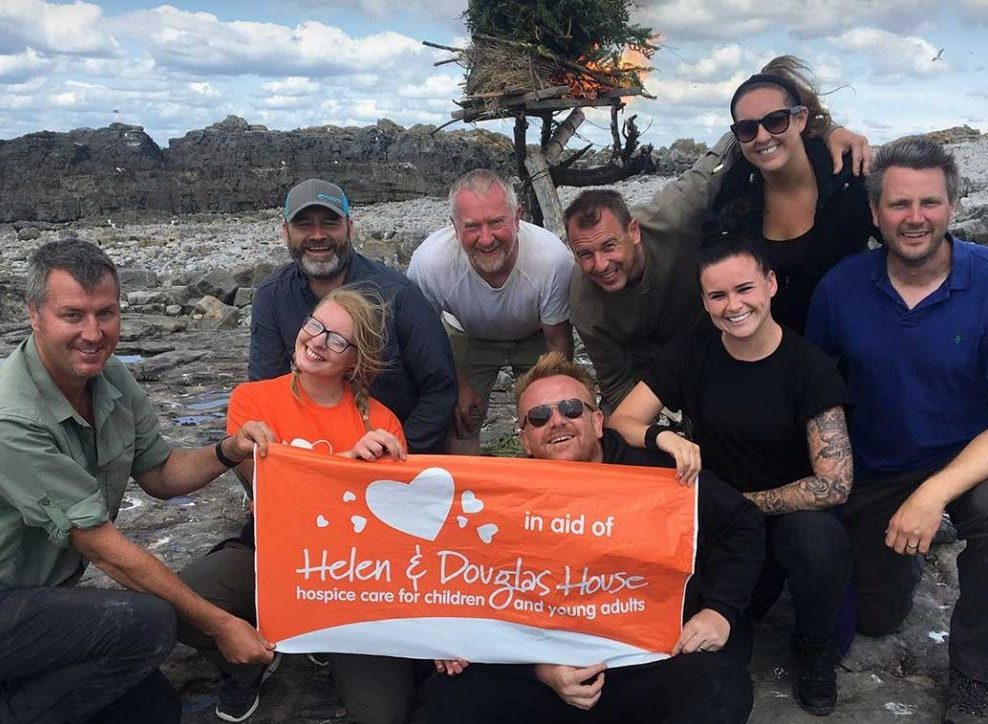 Do you want to embed real purpose and make a tangible impact on stakeholders?
Benefit from our many years of experience. No task is too big or too complex for our team.